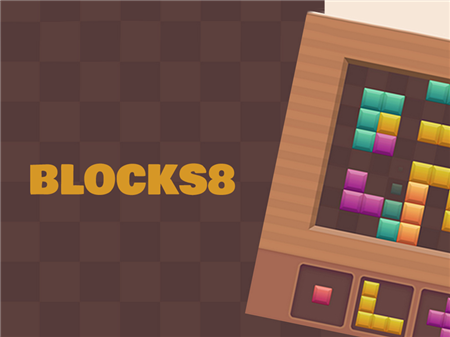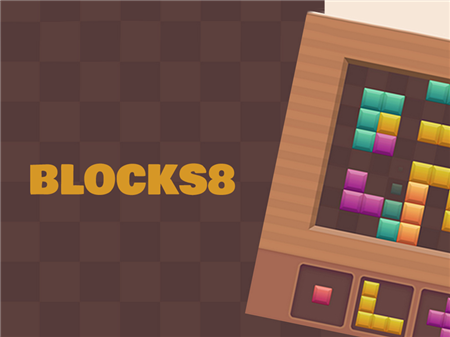 It is difficult to imagine a person who has never played everyone's favorite Tetris. The original game gained popularity several decades ago but is still in high demand today. It is for this reason that developers all around the world are constantly adapting Tetris to new mechanics and offer gamers a large number of different types of everyone's favorite game in a new look. Blocks 8 is one of the most successful editions with the highest demand among users. It doesn't matter if you are a fan of classic Tetris, or if you are trying your own hand at this genre for the first time, you should definitely pay attention to the presented game, which has made millions of gamers happy around the world.
Unlike classic Tetris in Blocks 8, you don't have to worry about all the pieces falling onto the playing field at different speeds. In this game, the system will offer you enough time to choose the place where you want to place the block. The game offers you three shapes that you can drag to anywhere on the game map.
Both the difficulty and peculiarity of the game comes down to the static position of all the pieces. Along with the fact that new blocks do not fall on the field, old ones also do not fall anywhere if you remove some lines. And this is a unique feature of this project. In the end, you will face the fact that your playing field will be filled with numerous torn fragments of blocks that will need to be removed with separate figures.
How to play?
The blocks are controlled with the mouse. Move the cursor over the block at the bottom of the screen, left-click on it and drag to the desired area.