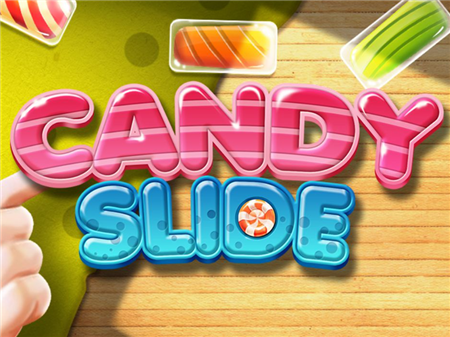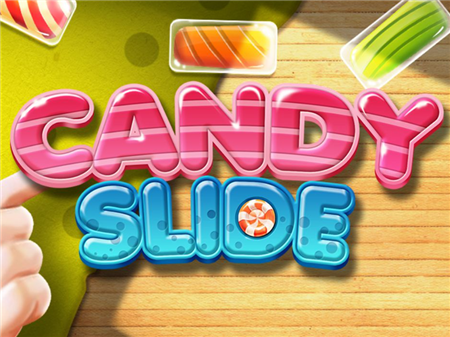 Candy Slide is another successful project from developers who have focused on creating a series of logic games. If you are tired of cruel, bloody, or dynamic games where everything depends on the speed of your decisions and where you need to rely on luck, then this project is worth your close attention.
You get the opportunity to solve certain problems without worrying that you are late somewhere or that a monster will jump out of the corner now and you will be forced to act in a crazy rhythm to survive. Here you are guided only by your logical actions and enjoy a leisurely process that leaves extremely positive emotions.
Here is a playing field full of various sweets. Your task is to move the main candy into a special slot. To complete this task, you will have to move all the other candies within the playing field. And everything would be fine if not for one "but": all components can move only within their axis and only in one of two directions. This means you can move the candies either sideways or up / down. Thus, you need to very carefully calculate your every move in order to understand how to transfer the main candy to the final point, so that there are no other candies left on the way.
How to play?
Any interactions with candies are performed via the main mouse controls. Move the cursor over the required component, press the left mouse button, and drag it in the required direction. After finishing the moving procedure, release the left mouse button and move to another object.