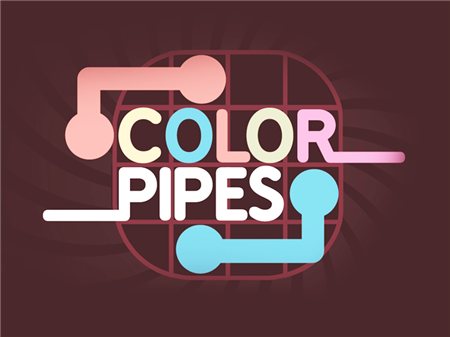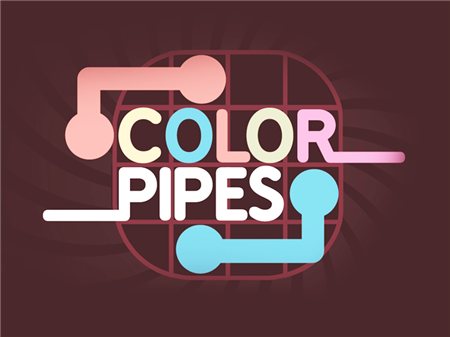 Color Pipes is one of the simplest, most intuitive, and incredibly lightweight games among all browser entertainment projects. And it is perhaps this set of inherent benefits that has made it incredibly popular. The project received a huge number of positive reviews and became one of the most talked-about on the Internet.
The developer has skillfully combined the elementary game mechanics and gave the project a peculiar and pleasant atmosphere, which many modern games lack so much. As a result, we got a recognized hit of the season, which is only gaining the number of active users and is not going to stop.
Before us is a playing field on which dots of different colors are randomly placed. Your task is to connect dots of the same color with a line and you need to do this so as not to interfere with other lines. If you cross the already finished line connecting other points, then it will disappear and you will have to look for new options to connect the two components. The level is considered passed when all points are successfully connected.
In the initial stages, the game will not bring any problems. It will look quite simple and predictable. Nevertheless, after a few minutes, you will come across locations where the connection of dots will begin to turn into a real test, which only a person with an inquisitive mind can solve.
How to play?
Any interactions with components, points, lines, or menu items are performed via the mouse. Move the cursor over the required element and press the left mouse button to activate. To connect two points, just hold down the left mouse button and draw a line between the components.