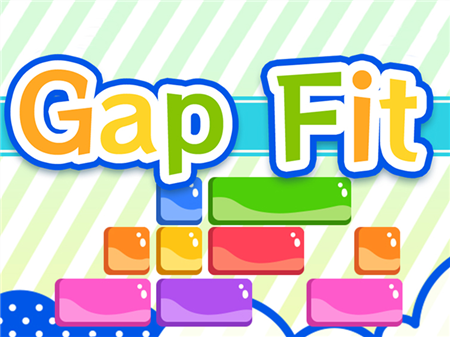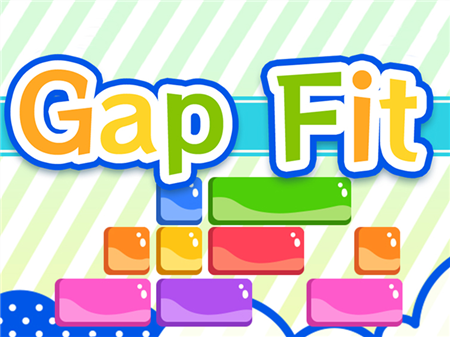 The Gap Fit is a great analog of everyone's favorite Tetris, but it has a certain charm and a number of features that make the game completely unique. The project received a huge number of positive reviews and became one of the most visited in the current season. Users noted the game with the highest scores and the project received good reviews from the specialized media.
If you want to escape from the daily hustle and bustle and try to play a game where you don't need to kill anyone, you don't need to run anywhere, and in general, you won't pay attention to the time, then Gap Fit is perfect for you. It all depends on your attentiveness and ability to analyze the current situation on the playing field.
Now you are looking at a limited space with various geometric shapes. The essence of the game is to remove as many pieces of the field as possible and earn game points, and this is achieved by simply combining several components into one line. If within the line, at any height, there is not a single empty link, then this line will disappear. Everything is like in the familiar Tetris.
Unlike classic Tetris, in Gap Fit, figures appear not from above, but from below. However, all the main figures are still moving upwards. In the first minutes of the game, this is completely disorienting, especially for those users who are familiar with the mechanics of classic Tetris. But soon you will get used to this state of affairs and quickly adapt to new realities.
How to play?
You have an opportunity to interact with all objects via the main mouse controls. Move any object to the sides and fill in the missing links.