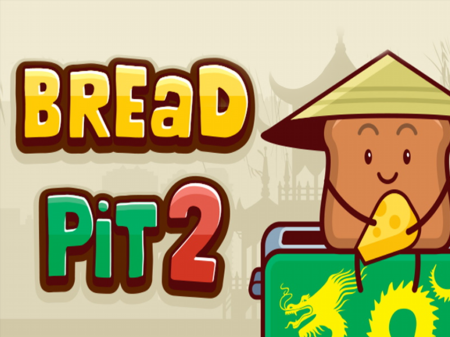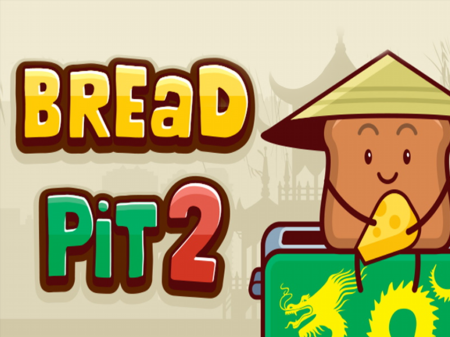 A game with such a consonant name could not pass by the user's attention. The project has become one of the most popular and discussed in its own genre, which is eloquently spoken by numerous users, whose number is growing every month. If you are keen on logic games where you do not have to rely solely on chance and reaction, then Bread Pit 2 is worth your attention. The project received the highest marks from critics and became a favorite among users. Are you ready to toast some bread? Then go boldly into battle!
This is a fixed location with many different elements, some of which you can interact with. Your main task is to ensure that the toast of bread under your control can safely get through the entire level to the toaster. At the same time, it is highly desirable that on the way you collect all possible pieces of cheese that will significantly enhance the taste of your delicacy and add game points to your final score.
It is important to remember that your piece of bread cannot fully move around the map and in order to organize its movement from one point to another, you will have to use all the possible tools that the system will offer you. However, remember - one wrong move or out of sequence and your toast will not reach the final mark.
How to play?
All controls are integrated into the game's graphical interface, with which you can interact with the mouse. Direct the cursor to the various activated components and check their functionality. At the first few levels, the system will tell you how to correctly and effectively pass one or another level. But a little later, the game will allow you to solve problems on your own.