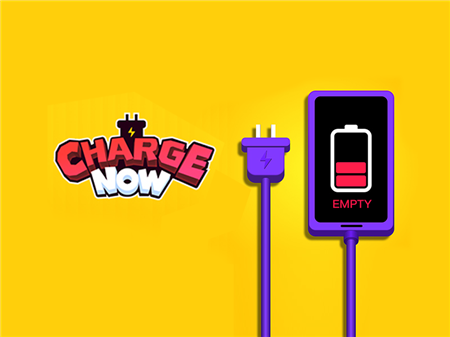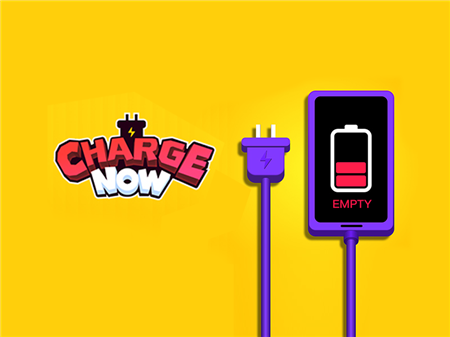 The developers of this project decided to touch a raw nerve. The Charge Now game users have a very interesting mission - by solving logic puzzles to reach to the socket and charge various gadgets. What each of us may seem to be a very ordinary and simple action, in fact, can become a real headache if there is no free outlet nearby. It is with this task that you are asked to fight.
The project has become extremely popular among all age categories and has received high marks from both specialists and users. If you have been looking for a high-quality and interesting logic game for a long time, in which everything is based on finding simple solutions, then you will definitely like this project.
Here is one or even more devices that require battery charging. And everything would be fine if there were enough sockets for everyone, or you had to use them in a certain order. However, the game wouldn't be as interesting if it was a little simpler. The project will force you to choose the order of connecting the plugs to the sockets. Among other things, in some situations, you will have to connect third-party electronic devices that will enable you to activate several additional options. It is these options that will free your way to the socket and you will be able to complete the main mission.
How to play?
The controls in the game are completely focused on the graphical interface and are controlled by the mouse. Move the cursor over the plug, hold down the left mouse button, and drag the plug towards the socket. Insert the plug into the required holes and go through the levels. With each new location, the number of gadgets and the complexity of solving problems will gradually increase.