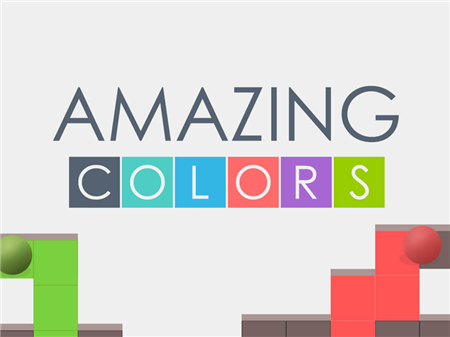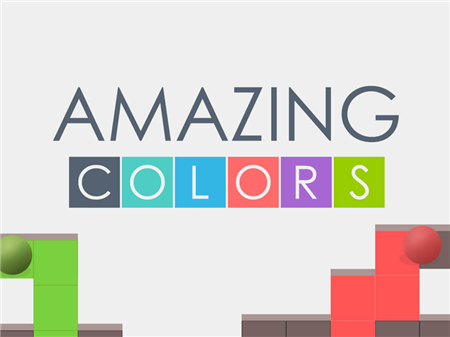 Amazing Colors is in great demand among the wide variety of modern games. There is no need to kill or chase anyone. You don't have to rely on your reaction and speed of decision making. You can simply sit back in your chair and enjoy the beautiful and exciting process of solving various problems at your own pace. The game is a prime example of how fun and really cool modern game can be implemented within the framework of simple mechanics. And if you love logic games, and have also been looking for a browser project for a long time, where you can take your mind off your daily tasks, then Amazing Colors is definitely what you were looking for.
Before you is a simple monochrome playing field on which you can move a colored dot. The goal of the game is to paint all elements of the field with a bright color. The difficulty lies in the fact that when the point is directed to some part of the field, you cannot stop it. It will move until it hits the edge of the field. This is precisely the main feature of mechanics. You will have to paint over the field in a minimum amount of movements.
How to play?
Any movement of the point is carried out either using the mouse or using the navigation block of keys. In the first case, you need to hold down the left mouse button and move the cursor in the direction where you want to direct the point. In case it is more convenient for you to use the keyboard, just click on the arrow that will direct the point in the indicated direction. The game is extremely simple and does not require any special skills. Just make sure that the entire field is painted over and do it in fewer steps. As soon as you cope with the task, you will move to the next level.