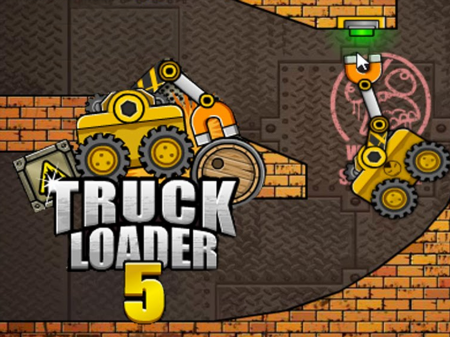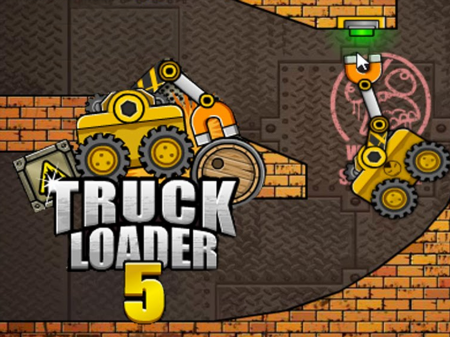 The presented project is not only popular with a wide range of gamers. It is already the fifth part of the rich games series that have attracted a huge number of users over the entire existence. The game pleases with unique mechanics and the atmospheric outside world. This is what makes Truck Loader 5 so popular and interesting. To all of the above, it is worth adding the fact that games that are based on the logical actions of users are invariably in high demand.
As in other games of the genre, you get at your disposal a very dynamic and extremely unusual loader, which operates with a portable magnet capable of grabbing various objects. The main goal of each level will be to load the payload boxes into the car. And for this, sometimes you have to perform several actions at the same time.
For example, in order to get to the required cargo, you will need to open a series of doors. And to open them, the loader will need to be escorted to other levels, between which the elevators go. As a result of several difficult actions, you will only find yourself near the panel that activates the opening of the doors. In this case, you will still need to pick up the cargo and transport it to the loading point through a large number of different obstacles. Ultimately, what seemed like a fun adventure can easily turn into a daunting task in the end.
How to play?
The loader is controlled either by a block of navigation buttons (arrows) or by a block of ASDW buttons. In this case, the side buttons indicate the direction of the movement, and the "up" or "W" button is responsible for activating the jump of your truck.