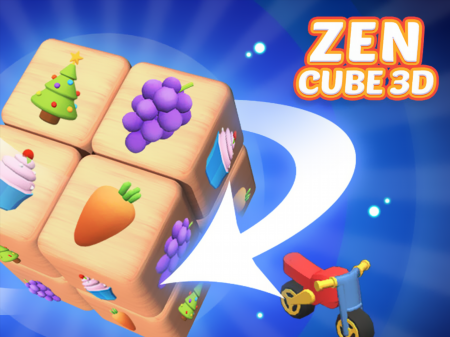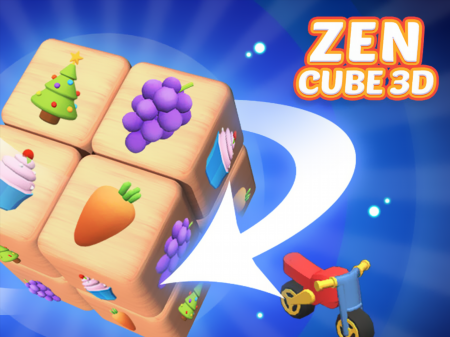 Mahjong games have always been in great demand and popularity among users. And developers are actively using this, offering lots of new projects, the basis of which lies in the plane of games of this mechanic. And even though there are a lot of similar projects, they still enjoy the highest popularity among users.
One of such games is Zen Cube 3D. This is a great way to relax after a hard day and switch to something really exciting, light, and interesting. Are you ready to show all your attentiveness and tactical mindset? In this case, go into the game and start collecting figures.
The action of the game takes place in a static area, on which there is a large accumulation of various cubes. Your task is to find the same cubes in this cluster and select them one by one. As soon as you select three identical cubes, they will disappear from the map. The level is considered passed when you get rid of all the cubes.
The complexity of the game lies in the fact that at the bottom of the playing field there is a scale of seven empty slots in which all those selected cubes from the main figure are placed. As soon as three identical components appear in these slots, they will disappear. But if you fill the slots completely, then the game will be considered lost.
How to play?
The game is controlled via the mouse. Direct the mouse cursor to any component and press the left mouse button to activate it. The cube can be rotated by holding the left mouse button.