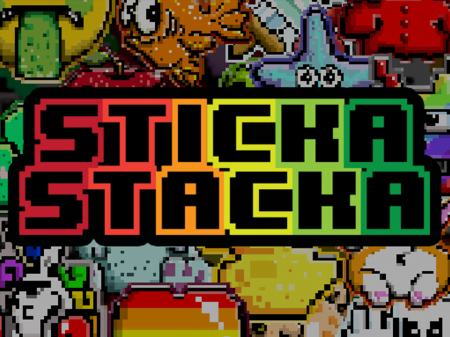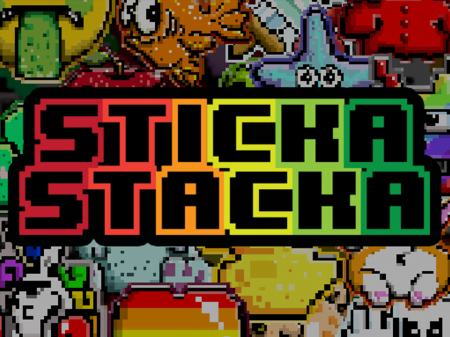 The presented game is a great way to escape from the daily hustle and bustle, have a good time, and train your powers of observation. The project perfectly helps children develop, which has been repeatedly said by specialized experts who give high marks to the game.
Among other things, the game is well involved in its process, because after successfully completing a short task, the user wants to repeat this process repeatedly. It is for this reason that you should definitely try your hand at Sticka Stacka, which will become one of your favorite projects.
The easiest way to explain the principle of the game mechanics of the game is to imagine a drawing that was cut in a shredder. Before you are many such pieces of the whole picture, which in the original is indicated on the right side of the game screen. Your task is to go through these pieces and build from them the picture that the system gave you. The complexity of the game lies in the fact that the system gives you a certain amount of time to complete the task, and if you cannot collect the picture in the correct order during this time, the game will be lost.
How to play?
The game is controlled via the mouse. Move the cursor over the required component, hold down the left mouse button and drag a piece of the picture to one or another place. You can also interact with all menu items with the mouse.