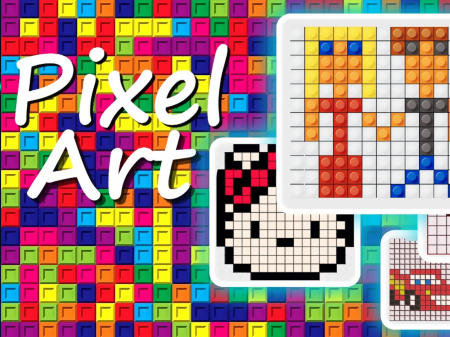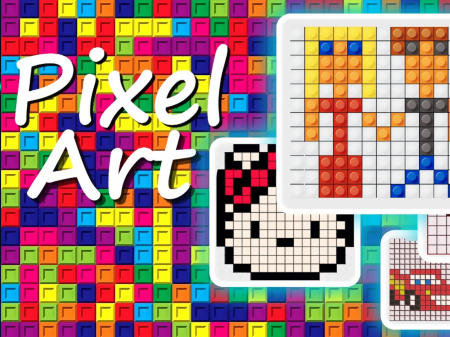 Coloring pages are an invariable attribute of any child's childhood. What can we say - even some adults find it quite difficult to break from a really interesting, beautiful, and exciting coloring. In fact, the only truly offensive thing is that coloring on paper can only be done once, which cannot be said about the Pixel Art Challenge, which will offer you an infinite number of times to enjoy your creativity. And taking into account the fact that the game is implemented in the form of pixel graphics, which is very popular, it is not surprising why users prefer the presented project, which has collected a lot of positive feedback on the Internet.
Here is a pixel art that invites the user to color themselves in various colors. The system tells you what color to fill in certain pixels so that the overall picture is correct. If you choose a particular paint color, you will only be able to paint with it those pixels that match that shade. Finish the current painting and move on to the next.
How to play?
The game is controlled by the mouse. Move the cursor over a certain color on the easel, press the left mouse button, and after activation, move the cursor to the playing field and color the correct pixels by pressing the left mouse button again while the cursor is hovering over them.