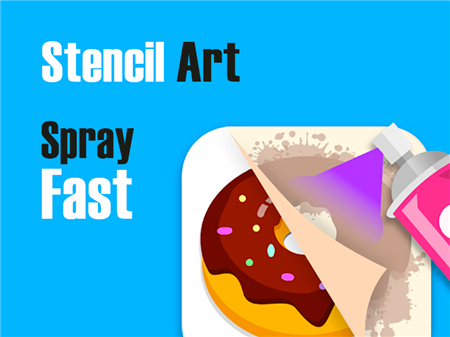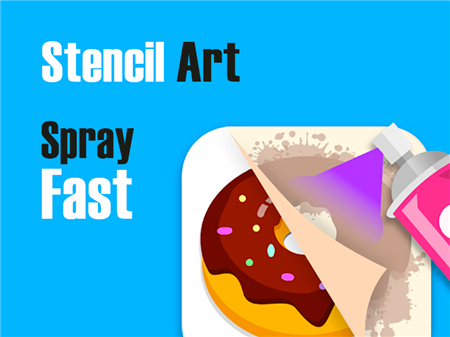 This is a great example of how to create beautiful and fun games without being tied to any particular genre or set of obligations. The game developer decided to try his hand at some kind of educational project that allows you to realize your own creative potential. If you are ready to try your artistic skills and paint on canvas in a modern style, then Stencil Art Spray Fast is worth your attention! The game has collected a large number of positive ratings from experts and has become one of the most discussed on the Internet.
You need to paint pictures using a spray paint can and numerous stencils. This type of contemporary art does not require special skills but is highly regarded in today's society. You will need to paint over individual areas of the canvas that are covered with various stencils and follow a specific procedure.
All drawings will be quite simple, but as you progress through the levels you will move from primitive two-layer paintings to more complex compositions, the creation of which will take a certain amount of time.
How to play?
Any manipulations with paint or stencils are done via the mouse. Move the cursor over certain areas of the canvas, press the left mouse button, and paint the open area with the selected paint. Once you paint over the entire open area, you move on to a new drawing layer and a new color. At the end of the picture, the system will offer to go to the next level, where a new picture awaits you.