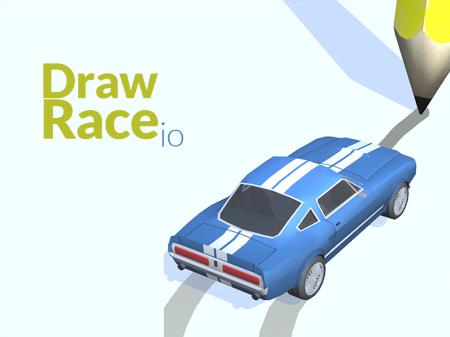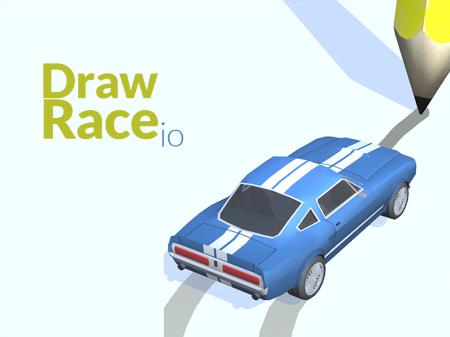 The presented project is one of the most striking examples of how to create high-quality, interesting, and truly exciting new generation games. The Draw Race io is an incredibly simple simulator that successfully combines the genre of racing games, and survival games and is complemented by a competitive element. The project received a large number of positive reviews and received high as well as stable online. Do you want to show everyone who is the real king of the hill? Then enter the arena and dominate!
You are participating in an interesting racing format that implies the basic rules of survival. The entire gameplay takes place on a small round area where you and your main opponent are.
The goal of the game is to collect as many coins as possible on the court and make your opponent fall off the court. You can achieve this by both cunning and brute force. The latter method is easier and more common - just accelerate into your competitor and knock them off the "track". The one who stays on the court wins the level. The loser starts the whole process over again.
How to play?
Vehicle control is adapted to the touchpad control model. Hold the left mouse button in a special square, which is located in the central lower part of the screen, and move the cursor in the direction you want to go.