Car Driving Stunt Game 3D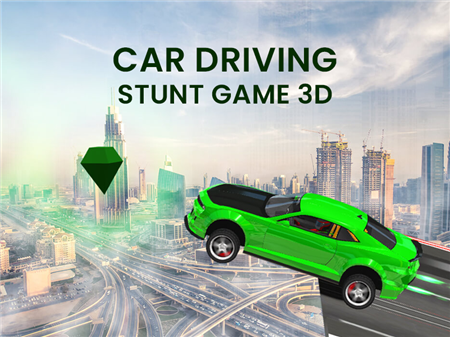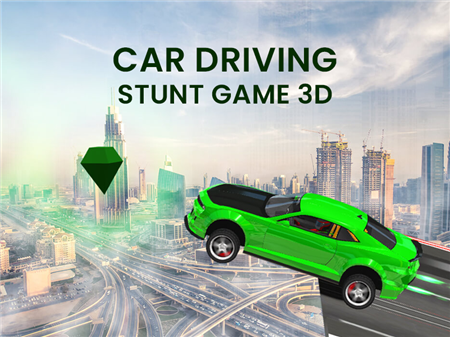 Car Driving Stunt Game 3D
If you consider yourself to be a fan of driving at high speeds, then the presented game will delight you with its beauty, dynamics, and incredible driving capabilities. The developer decided not to invent any difficulties and simply presented a huge gaming audience with the opportunity to drive around the open world for their own pleasure. You are not limited to any speed limits or specific routes. All you have to do is enjoy the speed and hone your driving skills, even in the virtual world.
The only difficulty in Car Driving Stunt Game 3D is choosing a car and customizing it. You are able to paint the racing car at your own discretion and select special tuning components for it. After you finish decorating your super fast car, you can start racing.
From this moment on, you have to fully squeeze all the speed potential out of the car. In this case, you do not need to do any mandatory actions in the game. You are free to make independent decisions regarding the route to follow, the speed of movement, or some other additional actions.
As you explore the city in which you will ride, you will come across some crystals. Pick them up as they serve as a universal in-game currency that you can use when buying new cars or upgrades to them.
How to play?
The car is controlled using the classic ASDW layout, where the W and S buttons are responsible for the gas/brake functions, respectively. And buttons A and D turn left/right.