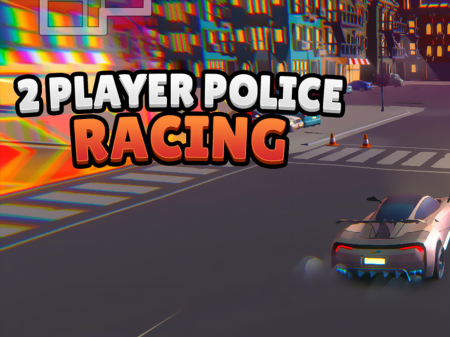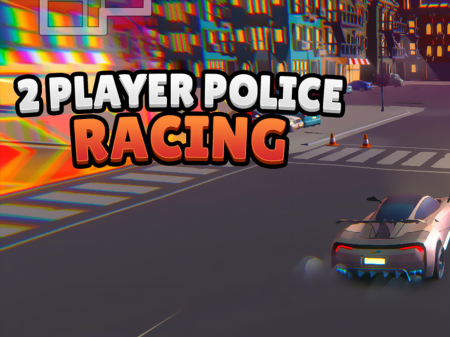 Racing simulators of a new format, which are executed for browser platforms, are very popular among players. And in the presented genre, one of the most popular games is rightfully 2 Player Police Racing. The project received a large number of positive reviews on the network and became one of the most popular not only in the segment but also among all the most popular games of the current season. This is a great way to get away from the hustle and bustle of everyday life, switch your focus and try a new racing format that you weren't familiar with before. The game allows you to compete both with computer opponents and against your friend, who will be with you at the same computer.
The action of the game takes place on the streets of the city, where you have to race in a small and nimble car against special vehicles. The race is a three-lap race in which you need to break into the lead and finish first.
During the race, collect coins that are found on the track. With the money you earn, you can buy new vehicles that will make it much easier for you to win. Become the leader of the tournament grid, improve the performance of your cars and share the results with your friends.
How to play?
The game is controlled via the classic WASD layout, with duplication on the block of navigation keys.