Idle Hero: Counter Terrorist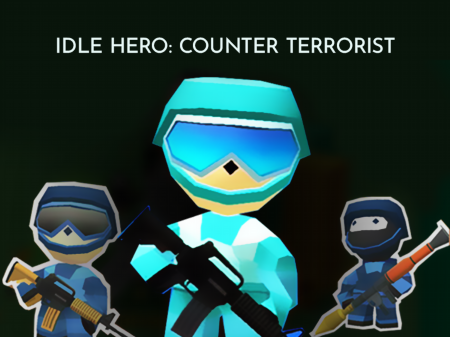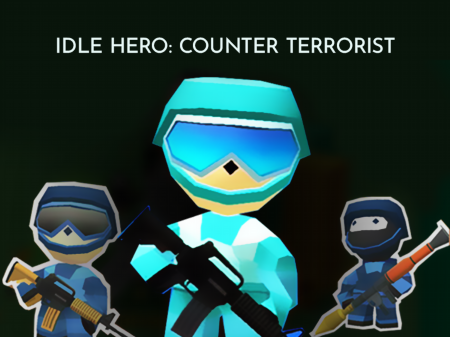 Idle Hero: Counter Terrorist
The topic of counter-terrorism operations is represented in the gaming industry quite extensively. In this genre, there are a huge number of various projects, each of which greatly pleases with variety and fun.
In turn, the Idle Hero: Counter Terrorist is another developer's vision of what a new generation game in this segment should be like. The project received a large number of positive reviews and became one of the most popular arcade games of this format.
The mechanics of the game is built around the fact that you will need to clear the captured buildings that are teeming with terrorists. To do this, you need to hire various specialists in your assault squad. They can be negotiators, ordinary shooters, grenadiers, and even snipers. And if you correctly calculate the ratio of your squad to the number of enemy forces, then you will definitely clear one building after another.
The attraction of each unit is carried out on the principle of purchase. There is a certain amount of money on your account that you can spend on attracting shooters. For the elimination of each terrorist, the system charges you money. The game ends when there is not a single counter-terrorist left in your squad. Choose enemies from different buildings and cities.
How to play?
The game is controlled with the mouse. Direct the mouse cursor to the desired element and activate it by pressing the left mouse button.