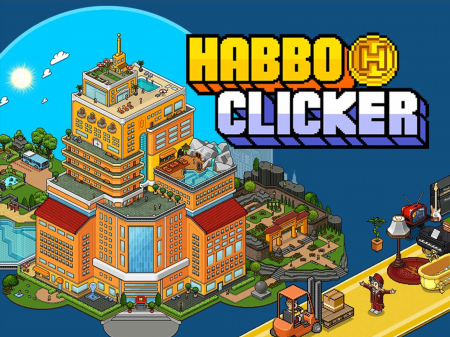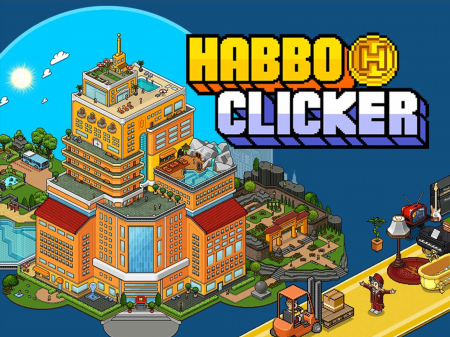 The presented project is incredibly popular for a simple reason - the developer managed to combine two very popular genres - economic strategy and clicker within one game. As a result of such a successful combination, the Habbo Clicker won a huge audience and became very popular in its genre. Among other things, the game not only captivates with its process but also does not require any special knowledge or skills. It is for this reason that the project received high marks from both gamers and experienced specialists.
You manage an entertainment complex, which contains many various objects, each of which can generate income. Your main task is to improve the development of these facilities. It is critical to remember that each of the selected objects in the room brings in a different amount of money at different times. However, by buying upgrades you can both speed up the extraction time and the amount of money.
As soon as you accumulate a certain amount of money, you will have the opportunity to buy a separate room, which also contains various objects that help you earn money. The more expensive the room, the more money you can earn in it. The game involves a long process of setting up the entire economic network, which will allow you to earn even more.
How to play?
Game controls are integrated into the graphical interface so that the game is controlled by the mouse. Direct the cursor to the desired object and choose one of the two improvements. You can call up the general menu of improvements in the speed of obtaining money and the amount of money obtained by clicking on the menu icon in the lower right corner of the screen. The collection of money is carried out by clicking on those objects that have collected a certain amount. Above them, as a rule, a coin icon is displayed, symbolizing the readiness to collect earned funds. The sum of all income in each object is summed up and waiting for you to collect it.