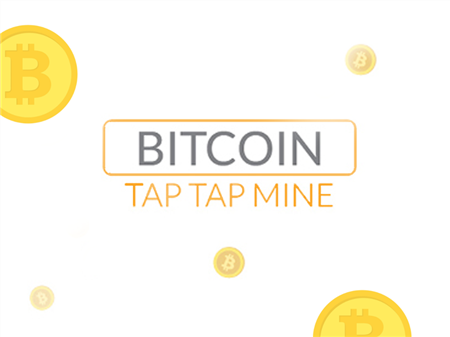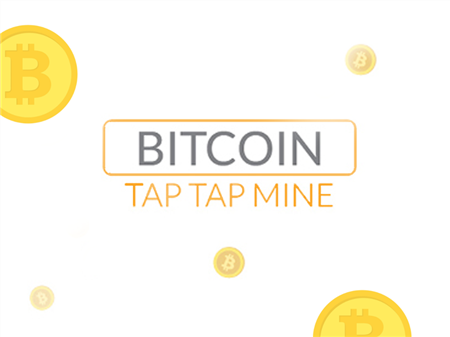 Recently, clicker games are rapidly gaining popularity, they do not abound with some super solutions and are not burdened with even the slightest plot component. All you have to do is click on the screen with the mouse and receive a certain type of reward for each of your actions. Users liked this simple mechanic so much that more and more games of this nature began to appear. It is difficult to explain the phenomenon of the popularity of this kind of entertainment, but it draws in everyone without exception, even the most notorious critics of the genre.
Bitcoin tap tap mine is a striking representative of the segment that will allow you to delve deeper into the mining procedure for a certain amount of time and see how the system works by your own example.
As we wrote above, the mechanics of the game are incredibly simple - you just need to click on the screen and for each click, you receive a certain amount of cryptocurrency. For the proceeds, you can improve your technique, which will bring you even more money. Each new improvement costs significantly more than the previous one but also brings in much more money. Ultimately, you can earn huge amounts of money for every useful action you take. From time to time, bonus elements appear in the game that will give you additional funds or improvements.
How to play?
All interactions with the game, the mining process, or menu items are done via the mouse.