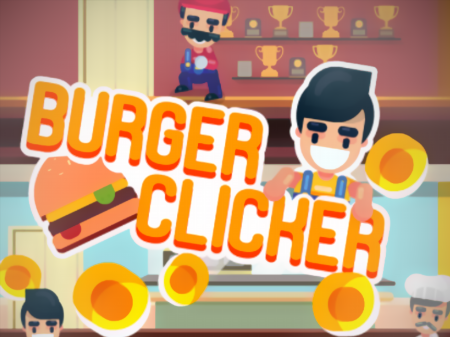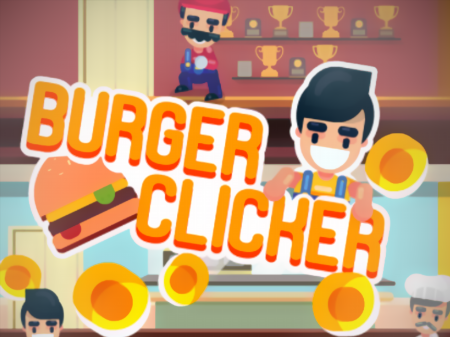 Have you ever thought about becoming a fast-food chain manager? Even if you think that this is not that very job you always dreamed of - do not give up the idea without trying your hand at the Burger Clicker. The project has received a lot of positive feedback from users and has become one of the fastest-growing in the genre. There are no specific hidden tasks or built-in mini-games. Burger Clicker is a classic clicker that allows you to earn money by upgrading several things that will allow you to earn even more.
Are you ready to break away from reality and fully immerse yourself in the wonderful world of clickers? In this case, go to your restaurant chain, set up production, and earn tons of money by growing your business and expanding your staff.
In front of you is a playing field on which restaurant locations are concentrated. Your goal is to sell burgers and scale your business as quickly as possible. Each time you click on the burger icon, you sell one item for one coin. However, if you add French fries or drinks to your menu list, the cost of the set will already cost more, which will give you the opportunity to earn more efficiently with each click.
The collected amount you can spend on improving your establishment, which will allow you to earn more passive income and you will not have to click on the screen at all. And when you collect a decent amount of money, you can open a new establishment in which you will also have to establish production processes. With each new establishment or improvement, the cost of any purchase will increase. However, it will bring you much more money.
How to play?
Game controls are fully integrated into the graphical interface. Direct the mouse cursor to the desired object and press the left mouse button to activate the possibility of its purchase or improvement.