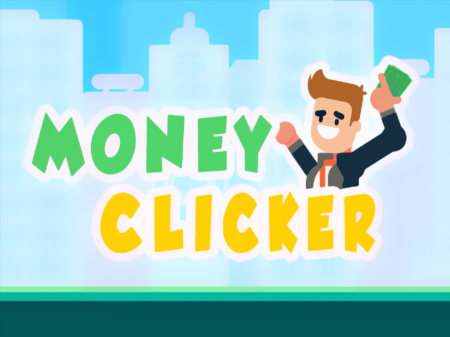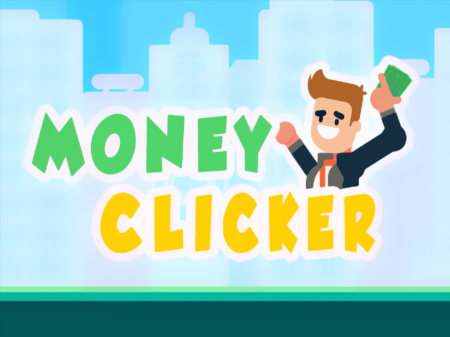 The presented project is a vivid example of how developers implement modern games in the clicker genre. The project received excellent ratings from specialized experts and became one of the most visited in the genre. If you have been looking for a game that does not require special skills, abilities, or knowledge for a long time, then the Money Clicker is definitely worth your attention!
The game really pleases with the absence of additional complicating plot twists and turns and will allow you to immerse yourself in the wonderful world of clickers, forgetting about all other things.
You are holding a pile of money in your hands, and every time you press it, a banknote is thrown out of the bundle and flies into the hands of a stranger. Your goal is to spend as much as possible for all the time you spend in the game, and for this, you will have to actively click on a pack of dollars.
However, there is no need to throw away money in small amounts, and for this, you will have to buy numerous upgrades that will allow you to increase the number of dollars thrown away with each click.
The game is not replete with multiple content as well as does not distract the player from the main mission. Let yourself be distracted from all your affairs and enjoy high-quality gameplay that will allow you to briefly immerse yourself in the meditative world of the Money Clicker.
How to play?
Game controls are integrated into the graphical interface so that the game is controlled via the mouse. Click anywhere on the stack of money and buy upgrades by choosing the appropriate item in the store.