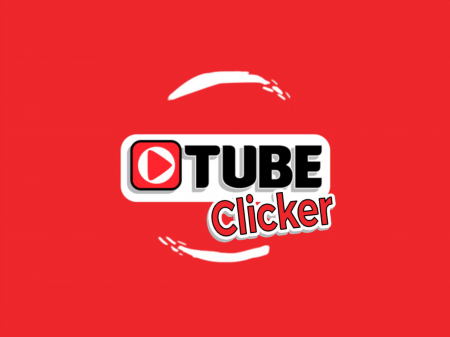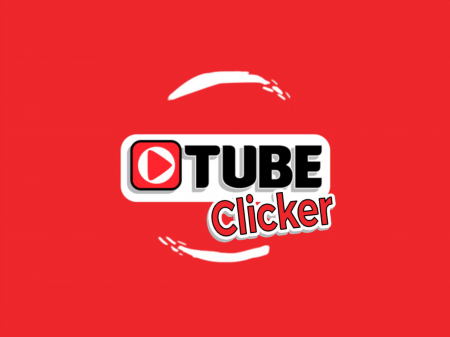 In recent years, among a large number of game genres the so-called clickers, the essence of which is to repeat the same type of actions that will allow you to earn more money or various bonuses, are very popular. And even though most of these games are very simple and of the same type, there are more complex and atmospheric offers that attract maximum attention.
One of these projects is the Tube Clicker, which has collected a huge amount of positive feedback and has become incredibly popular among gamers. The project is a kind of news channel simulator on a world-famous video hosting and your goal is to develop this channel. Ready to escape from everyday worries and immerse yourself in the wonderful world of an exciting game? Then come in, increase your audience reach and earn as much money as possible!
You manage the news channel. Your main goal is to increase the number of views and subscribers. To do this, you need to independently increase the number of views, and then buy various improvements that will attract an audience to your content.
The procedure of automatic views is performed in the background (passive) mode. But independent views are made via repeated clicks on the Play button. For every 500 views, one user subscribes to your channel, which will allow you to increase your audience reach even more effectively.
You have an opportunity to increase both the amount of money you earn from each click on the video and passive income, which will increase the number of channel subscribers and the total number of people who visited your channel. Buy the opportunity to be tagged on social networks and partner projects, and don't forget to upload new videos and increase the quality of your content.
How to play?
The control of the game is fully integrated into the graphical interface so that the game is controlled by the mouse. Direct the cursor to the desired component and activate it by clicking the left mouse button. Wait for a certain number of subscribers and unlock new bonuses to buy.