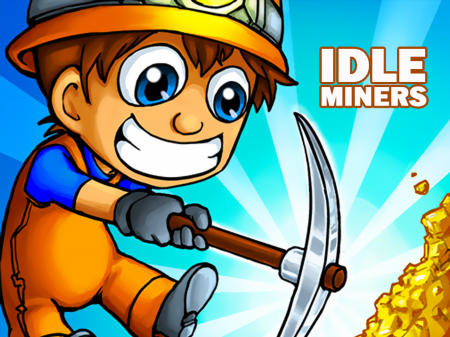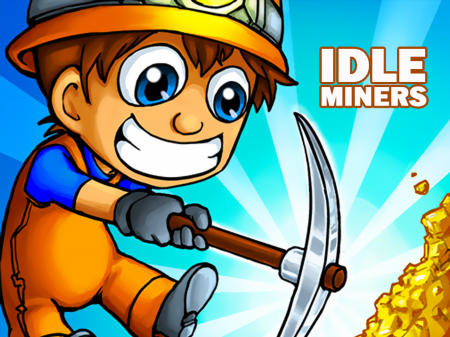 The presented project is one of the most enticing in its gameplay, as evidenced by numerous user ratings and critical reviews. The Idle Miners is not just a money clicker that forces you to constantly perform some kind of action. By and large, this is only called the clicker game as far as the extraction of the first resources is done manually only at the very beginning, after which all you do is competently organize all work processes that increase the balance of the company in the background. Properly tuned the balance of the game and made it incredibly popular all over the world.
You inherited a mine from your father, which is engaged in the extraction of a building resource. However, it is in a semi-abandoned condition, and there are practically no workers on the site. It is for this reason that the first thing you will have to do is to restore the operating mode of the enterprise and hire new people who will restore the former power of the family business.
The essence of the game is to establish all work processes and properly organize the work of the staff. Each worker is able to improve, and each subsequent improvement costs significantly more than the previous one. Improve the entire chain and bring your company into the super-profit mode.
As you earn more money, you will have the opportunity to open new production lines on the floor below. Occupy all floors of the mine and earn colossal amounts of money.
How to play?
The game is controlled by the mouse. Point to the desired component or button with the activation of improvements and click on the left mouse button. Your current account is displayed in the upper left corner of the screen.