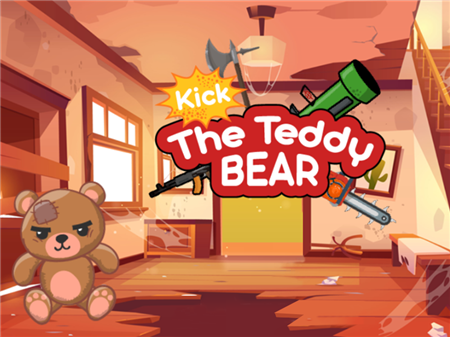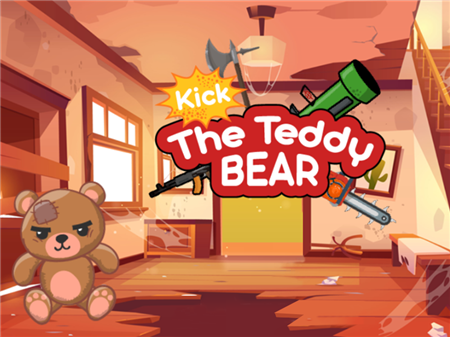 Despite the fact that many people argue that games are not always violent, that is not true. Kick The Teddy Bear is a prime example of how games can be and actually are extremely violent. However, it should be noted that this project has many fans who are not ready to give up their favorite gameplay and regularly return to it.
The game is purely entertaining and is naturally not recommended for children. Nevertheless, there are a huge number of adults who simply desperately need to let off steam and take out all the accumulated anger. It is for this reason that Kick The Teddy Bear is in incredible demand around the world. Try to play it and you will understand that you cannot refuse this simple but bloody entertainment.
All you have to do is to hit, shoot, and kick the teddy bear in every way. Every time you hit the target, you will earn coins. For the proceeds, you will be able to buy new types of weapons that will be even more effective in fighting a plush target. Enjoy your own marksmanship, and if you can't stand the sight of blood, then just click on the corresponding icon at the top of the game screen.
How to play?
All controls are controlled by the mouse. Move the cursor to the target and press the left button to hit (throw, kick - underline the desired). The system counts bonus points for the fact that you will continuously beat the bear. This will give you more money, which means new weapons are unlocked quickly.