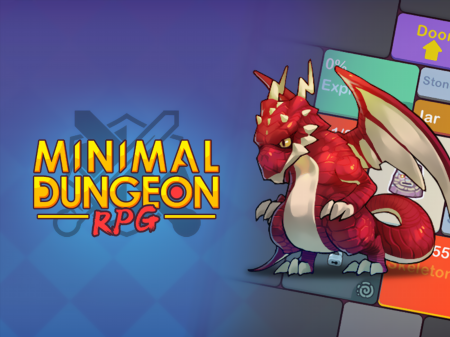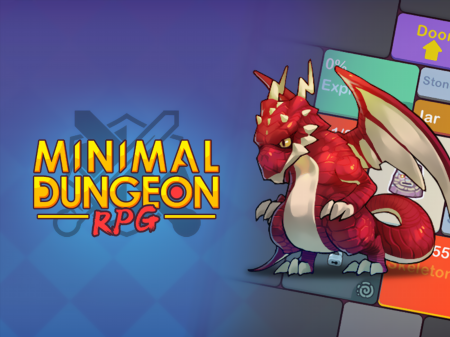 Dungeon and dragon games have become incredibly popular in the era of the active flowering of the fantasy genre. Many people remember with nostalgia the times when this genre of games was implemented exclusively in the form of board games. However, today in the gaming industry, many various computer projects have appeared that allow plunging into the incredible world of exciting adventures, and one of these projects is Minimal Dungeon RPG.
The game has become one of the most popular, interesting, and exciting. Even though the developer has stated that Minimal Dungeon RPG is a light version of a full-length game, it is still in huge demand. Are you ready to start a long journey through the fascinating dungeons of amazing worlds? Then boldly start the game and enjoy your imagination, which will complete the colorful pictures in your head.
The essence of the game is that you find yourself in a fantasy dungeon in which you have to fight enemies, get various resources, destroy monsters, improve your performance and explore new locations. The main goal is to find a way out of the dungeon and explore all the caves. Well, how, in what order, and with what tools you will do all this is your choice. The system does not force players to act on a specific route. You are free to make your own decisions and act at your own discretion. But do not forget that some locations can only be visited after you complete certain tasks or actions on the previous ones, after which the path will open for you.
How to play?
Game controls are integrated into the graphical interface so that the game is controlled using the mouse. Direct the mouse cursor to the component you need and left-click to activate it.