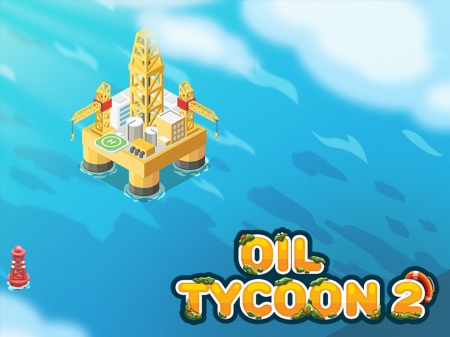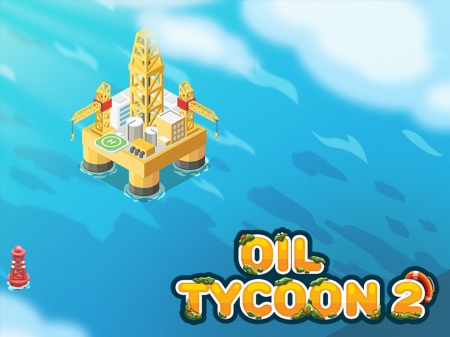 In recent years, clicker games have been actively gaining an audience all around the world. This is not surprising at all, because users have always adored economic strategies that are aimed at earning a lot of money by building various financial links. The Oil Tycoon 2 is exactly such a game. Are you ready to try yourself as an oil tycoon and test your skills as an administrator at the highest level? Then go to the game and start earning money on an industrial scale!
Here is an interactive map with a sea bay. Your task is to build a network of oil platforms, with the constant improvement of their characteristics. You can make money in two main ways. The first is passive income, which is generated through the built enterprises, and the second is through the active pressing of the button.
Use the earned funds for improvements, increase the speed of earning money, or the number of funds earned. Unlock new opportunities and build new mining towers. The more upgrades you buy, the faster your investment will pay off.
How to play?
The controls in the game are very simple - the clicker means either pressing the left mouse button or holding the same button for a long time. Interaction with any menu items, or active game components, is also carried out using the mouse.