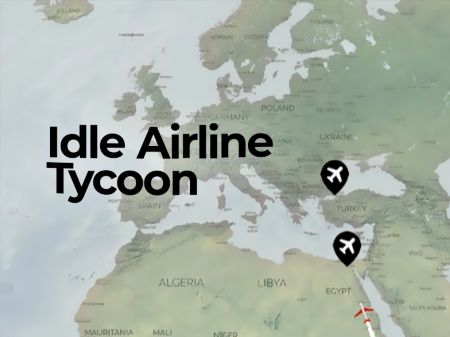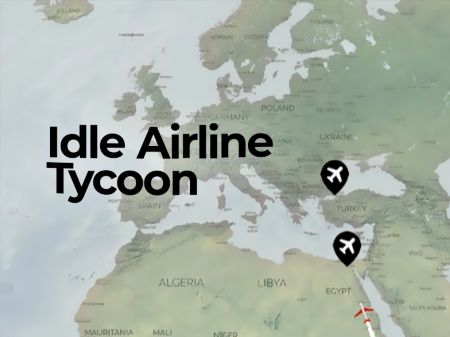 The presented project is one of the most popular and interesting airport simulators, which has won the attention and love of a huge number of users all around the world. It is for this reason that the project constantly attracts new users and receives high marks from specialized critics. If you are tired of the same type of games in which you need to show reactions or act rashly, then Idle Airline Tycoon will grab your attention. You need to think carefully about your every step and systematically increase the size of your air empire. Ultimately, you can become the most famous and powerful air carrier on the planet. Isn't it fun?
Within the framework of the presented project, you will run the airline. You can not only buy and improve aircraft, but you will also determine different directions, constantly invest in the development of both flights and the aircraft themselves. You have a huge number of different tools at your disposal to increase passenger traffic and the number of aircraft. Among other things, you can improve the terminal and buy yourself separate places in the hangars. In other words, you get complete freedom of action and all you need to do is to constantly expand and increase your own income.
How to play?
All controls in the game are integrated into the graphical interface. You can interact with any elements in the game via your mouse. Create and customize flights to new destinations by selecting the appropriate items in the game. Remember to invest in improving the quality of your existing flights. This will significantly increase your income.