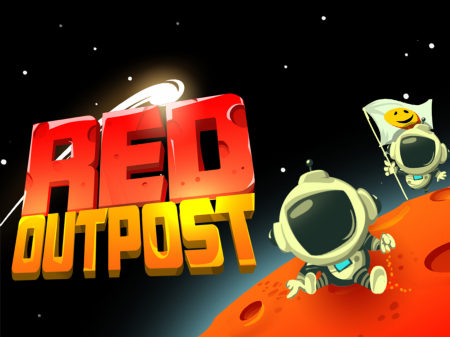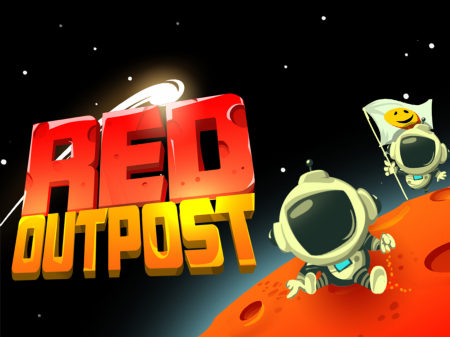 What could be better than modern games about Mars or other space colonies? This is exactly what the developer thought when creating the Red Outpost. And frankly speaking, we must admit that the game turned out to be really high-quality and interesting. But a much more important factor when creating projects of this level is the atmosphere, and Red Outpost has absolutely no problems with this aspect. The game received excellent ratings from users and received a lot of praise from industry experts. Are you ready to build a colony on the red planet and develop it to incredible proportions?
Red Outpost is a mixture of strategy, economic simulation, and modern clicker. You will need to call astronauts to the colony, who will be engaged in the cultivation of various crops. Each unit of food grown adds a certain amount of Engineer Points. For the points received, you can make various improvements, build new production buildings, and summon new colonists. In a project, all processes are cyclical and closely dependent on each other. It is for this reason that you will need to closely monitor the state of each component and "invest" in the lagging link that prevents you from earning more. The game is very simple and intuitive. However, you must decide exactly how you will develop your new settlement, which will become the gateway to deep space.
How to play?
All controls are put to the game's graphical interface, where each of the components can be activated using the main mouse controls. Move the cursor over the required element and press the left mouse button.