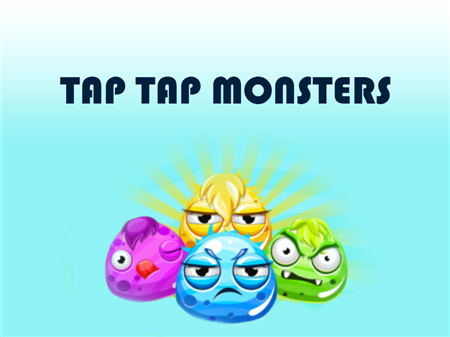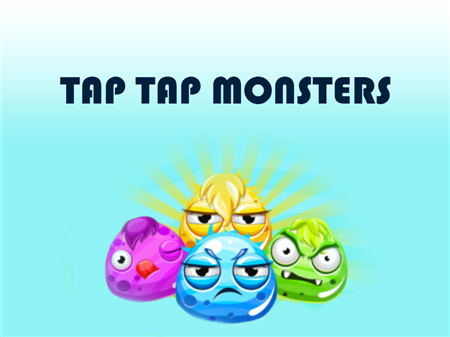 Tap Tap Monsters is a classic clicker that has been enjoyed by a huge number of users all over the world. The reason for the popularity lies in the correct distribution of consumable resources and the ability to upgrade any element of game mechanics.
You are given the opportunity, without thinking, to distract from everyday worries and just call monsters to death. Many players note that while playing Tap Tap Monsters, you can just relax and think about something distracted. At the same time, you will be able to perfectly be present in the game and quite successfully fulfill its basic requirements.
The game invites you to click on the monsters that appear. Each monster has its own certain health reserve, which decreases with each click. At the end of the HP level, the monster disappears, and a new one appears in its place, which is slightly stronger than the previous one. With each elimination of a monster, you earn a certain amount of coins. The proceeds can and should be used to improve the characteristics of the attack.
If you are tired of constant clicks, then activate the auto click function and improve the characteristics in passive mode. The game will be the ideal choice for those who like to enjoy not so much the gameplay as the result of their actions.
How to play?
Any interactions with monsters or menu items are done via the main mouse organs.