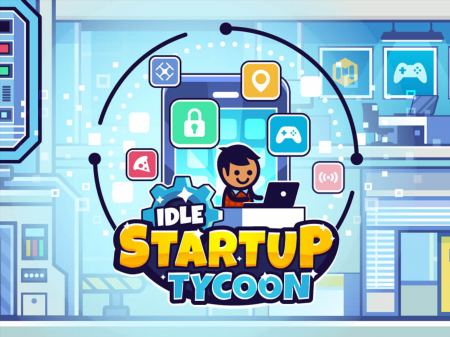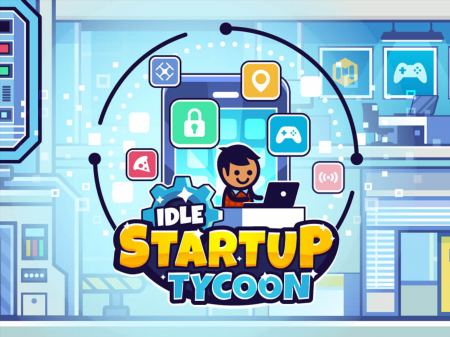 This is a perfect example of how to create simple but incredibly fun simulations that allow you to immerse yourself in some kind of production line. The Idle Startup Tycoon is not just another game of such a genre, it is one of the most popular projects that allows you to escape from everyday worries for a long time. The game will allow you to take control of your mini-empire, which will bring you income and allow you to further increase your zones of influence.
Each new sequential action will allow you to earn more and more. Ready to try yourself as a business tycoon? Then boldly launch the game and start your long adventure!
Here is a start-up enterprise that doesn't make that much. However, if you want to significantly increase your own income, then you will have to review all the chains of your startup, the improvement of which will allow you to earn either more, or faster, or both at the same time.
Each new improvement will cost more than the previous one, but soon you will arrange your business in such a way that it will bring you a stable income almost without your participation.
How to play?
Game controls are integrated into the graphical interface so that the game is controlled by the mouse. Direct the mouse cursor to the required components and click the left mouse button to activate them.