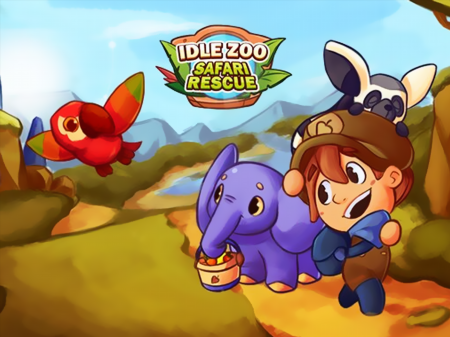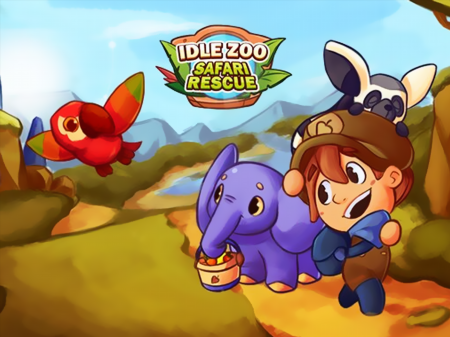 Clickers are increasingly in great demand among users. There are several reasons for this, but above all, games like Idle Zoo Safari Rescue receive a lot of attention due to the well-designed logic of the mechanics and the deep involvement of the gamer, who strives to constantly improve various buildings that bring in more and more money.
The presented project is one of the brightest games in its genre and has a good atmospheric design. The upgradeable elements in Idle Zoo Safari Rescue are enclosures with animals (after all, you are in a zoo) and you will need to carefully monitor all production processes that will bring you a lot of money. Ready to become rich and have more animals? Then do not hesitate to launch the game and an exciting adventure awaits you.
You manage a zoo and your main task is to build new enclosures for animals that bring you money. The bottom line is very simple - when a new enclosure is established, it starts earning a certain amount of money, which you can withdraw as the green bar fills up. The more expensive the enclosure, the more money it brings you.
At the same time, you can improve the characteristics of each building several times. With each upgrade, it will bring more money, and after a certain number of improvements, the enclosure will start earning faster, which will allow you to scale your income.
How to play?
The game is fully controlled by the mouse. Hover over the required component, and left-click to activate it.