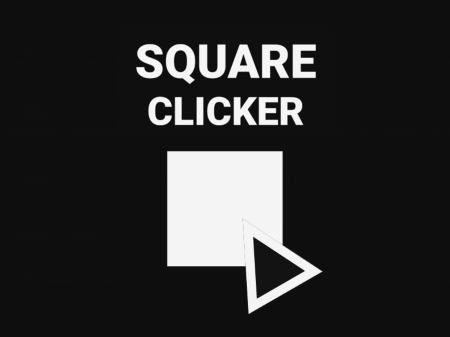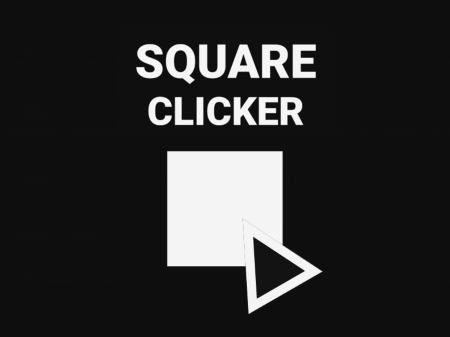 In the genre of clicker games, there are a huge number of various projects, each of which greatly pleases with its own set of characteristics and features. Among other things, you have an opportunity to choose entertainment for every taste and with a set of any bonus interactives. But the presented project compares favorably with most of the competitors in its incredible simplicity. The Square Clicker is a classic math clicker that, without additional missions, will allow you to click on the screen as much as you wish, which will allow you to escape from everyday affairs and switch your attention to something new.
The project received a large number of positive reviews and won the attention of the players due to the missing difficulties and hidden requirements. If you've been looking for a simple but incredibly addictive game for a long time, then Square Clicker is worth exploring!
In front of you is a playing field stylized as black and white with minimal design. There is a square on the field, when you click on it, you get game points. Each click on the square brings you exactly as many points as indicated in the second numeric line. However, at the bottom of the field is an online store that will allow you to increase your income from each click. Collect the required amount of points and buy the highest possible values, allowing you to significantly increase the income from your clicks.
How to play?
All controls are integrated into the graphical interface so the game is controlled via the mouse. Move the cursor over the square, press the left mouse button in this area, and activate the clicker. The purchase of additional funds to increase income is also carried out using the mouse. Collect as many game points as possible, take a screenshot of the results and share your achievements with your friends!