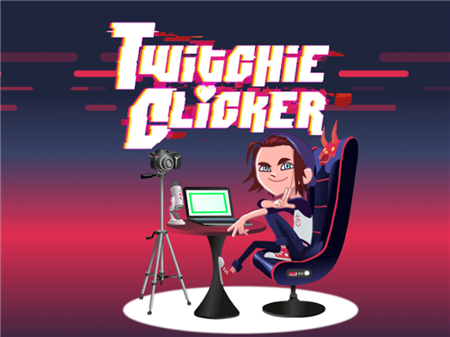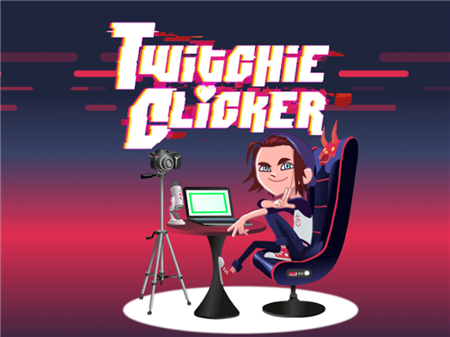 Twitchie Clicker is a real godsend for the category of users who like to watch streams on Twitch and who from time to time prefer to play one of the many modern clickers. The game received a huge number of views on the streaming platform of the same name and was played by a fairly impressive number of people.
As a result, the developer received high marks from both specialized specialists and ordinary users. Well, we got the opportunity to enjoy fun and addicting gameplay that can drag on for a fairly long period of time.
You play as a streamer who broadcasts his game. What is the main goal of every streamer? That's right - building the audience. For every needed action that you perform, the system will charge you money. You can use the proceeds to improve your channel and attract a new audience, which will also increase your income.
Thus, you get involved in a constant battle for the number of subscribers, which brings you quite an impressive result. Ultimately, you will be able to collect a large enough audience that will bring you a solid income. The game continues the process of building up funds even in the background. So if you need to be distracted for a while, then you will not lose all game progress.
How to play?
Any actions in the game, from clicking views to interacting with various menu items, are performed via the mouse. Direct the mouse cursor to the required component and left-click on it to activate.