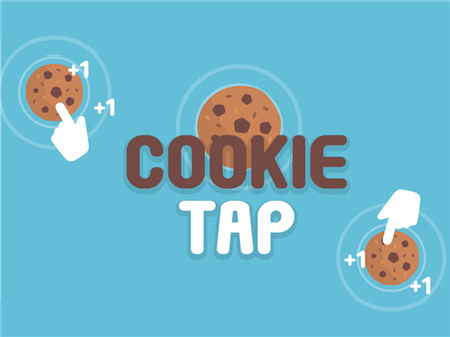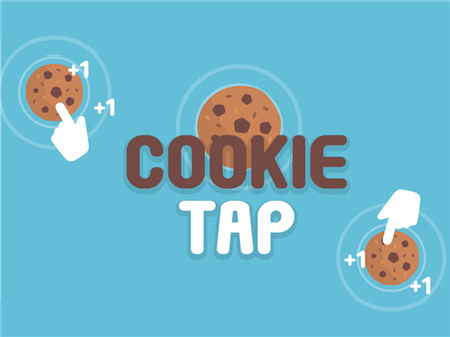 In case you are keen on modern clicker games, then familiarize yourself with Cookie Tap as it's definitely worth your close attention. Among the huge number of related games, this one is distinguished by its fun, excellent atmosphere, as well as several truly unique solutions. Here you cannot lose or perform some action incorrectly. It all depends solely on your tactics of the game and the degree of involvement.
This is that very case when the game can be safely minimized if you need to distract from the process for a while. At the same time, the game mechanics will allow you to earn points and funds even in the background, even if not in the amount that can be reached while sitting online, but nevertheless. Isn't it ideal for those who are constantly distracted by studies and work?
There is a large cookie in front of you and you need to actively click on it. By clicking the cookie, you get money and increase the multiplication of the bonus for all passive income. However, by simply and constantly clicking on one component, you will not earn much, and for this reason, use the accumulated funds to improve various components. This could be more money per second or more money earned per clicks. In other words - you yourself are free to choose the tactics that you follow during the game.
How to play?
All interactions with cookies, active bonuses, and the game menu are made by pressing the left mouse button. Select the component you are interested in, move the cursor over it, and left-click to activate.