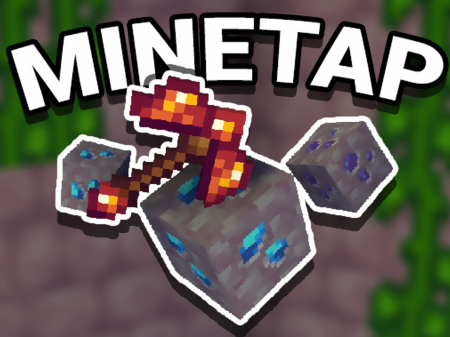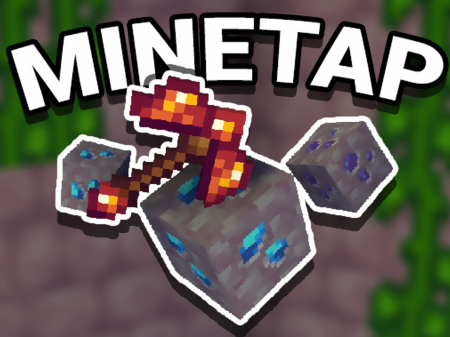 In the genre of modern clickers, such a huge number of different projects have appeared that among them, it seems, you can already find anything at all. However, developers know how to surprise and one of the most striking examples of this is the Mine Tap.
This game combines the basic clicker mechanics, the need to improve the character, the requirement to buy new things, and various bonuses. In other words, the essence of the game remains true to the genre - you will have to constantly raise funds and increase the amount of their extraction, and how you do this is your choice. At the same time, the highlight of the game was the stylization of the world-famous Minecraft, which captivated the hearts of millions of users all around the world. Intrigued? The project received excellent ratings from the players and became one of the most popular on the Internet. Are you ready to take a break from school or work? Then take a pickaxe and boldly get down to business!
In front of you is a playing field on which a large pickaxe is placed. Your task is to extract resources with this pickaxe and dig various blocks. At the same time, your character can improve various characteristics, which will significantly increase the number of resources produced.
A simple example is clothing. As soon as you earn your first funds, try to buy clothes that will allow your character to raise money more efficiently. Purchasing some bonuses will not only increase the number of funds knocked out with a pickaxe but will also allow you to earn passively without even being in the tab. You can take a break from the game, go make yourself some tea, and your income will continue to increase.
How to play?
The control of the game is fully adaptive and the game is controlled via the mouse. Point to the desired component, click on it with the left mouse button, and activate it.