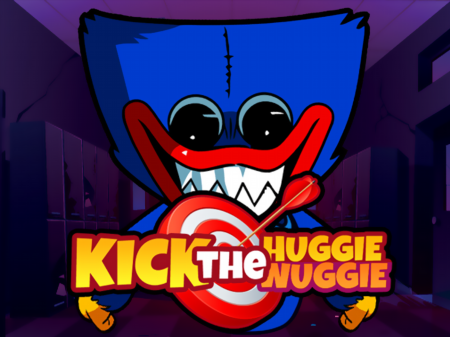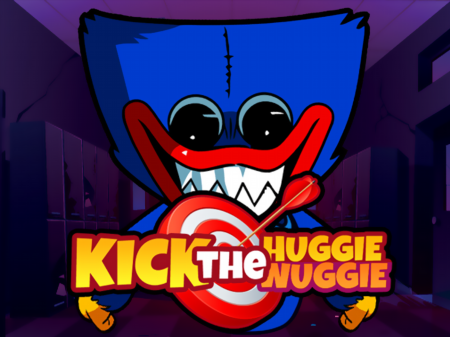 Despite all the apparent cruelty, games like Kick the Huggie Wuggie are very popular and they are designed so that a person can "blow off steam" in a stressful situation. Several scientific research groups have noted the effectiveness of this method, and it is for this reason that projects of this format have become in high demand among users. It was a difficult day, you want to get rid of a bad mood, but you don't know how to drive away anger, right? Well, Kick the Huggie Wuggie will help you!
You are in a room with a doll that you need to destroy. At the top of the screen is a doll's health indicator, which fills up with each new hit. The doll is considered destroyed when this indicator turns completely red.
At the same time, you are absolutely not limited in your actions. You can just hit the doll in different parts, you can grab and throw it into the walls. In other words, you can do anything. With each new blow, coins of various denominations fall out of the doll. The proceeds should be spent on acquiring different types of weapons that will allow you not only to hit with your hands but to shoot and earn more coins.
How to play?
The game is fully controlled by the mouse. Hover over any part of the doll and press the left mouse button to activate the blow.