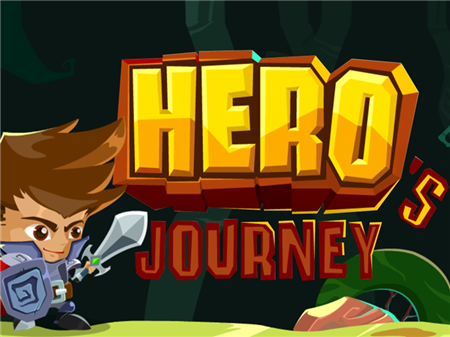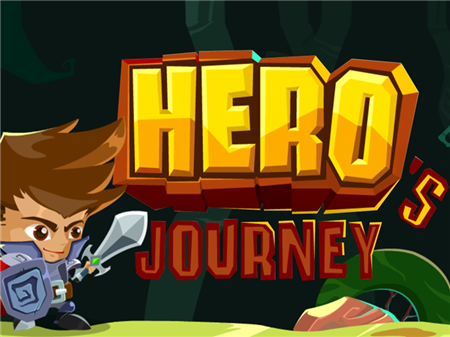 The Heros Journey will allow you to fully enjoy the fun and dynamic gameplay that will transform you from an ordinary fighter into a real champion. The project received good ratings from users and became one of the most popular in its segment. If you were planning to simply get away from everyday worries, plunge into simple but fun gameplay based on the same type of actions, then this game is definitely worth your attention. If you are ready to fight opponents in huge crowds and want to learn the secrets of the skill of fighting with swords, then get ready to test your own strength!
You control a warrior who gets into a wild forest full of various monsters and huge monsters. Your task is to destroy opponents and you need to do this before they destroy you. You can attack various monsters even before they approach you, and if you kill the enemy only on the approaches to you, you will thus minimize your own damage.
Each unit in the game has a certain amount of health, including your character. It is imperative to carefully monitor your own HP level to avoid defeat. The culmination of each level will be the emergence of a new boss, which is much stronger and more tenacious than all the other inhabitants. To fight on equal terms with such strong opponents, you will have to buy various potions and improvements in the store. You earn money for purchases from each defeated enemy.
How to play?
Control of your character is carried out via the main organs of the mouse. Move the cursor over the object you want to attack and just press the left mouse button many times.