The Bonfire Forsaken Lands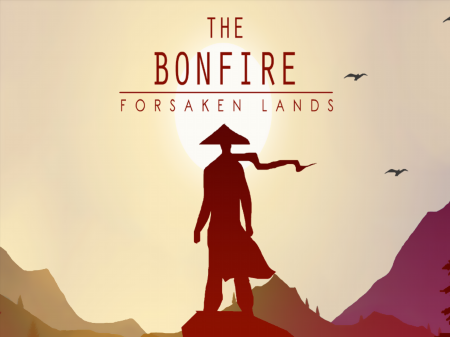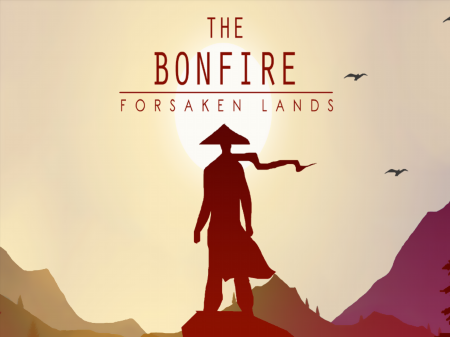 The Bonfire Forsaken Lands
The presented game is one of the clearest examples of how you can implement a beautiful, pleasant, atmospheric and interesting game, guided by the principle of the grid (endless farming as well as mining and improving processes) and the development of your base. The project received the highest ratings from specialized experts and became a real find for those users who especially appreciate the calm gameplay with an interesting story component.
The Bonfire Forsaken Lands is a story about a lonely samurai who starts his incredibly long and interesting adventure by building a base in a winter meadow. To get started, you will need to collect a lot of resources and you will start by collecting wood, using which you will build the first buildings and make fires.
Wood harvesting is based on the simple principle in which you press the appropriate button and wait for the result. With the construction of certain buildings, you will be able to improve the characteristics of your character and begin to perform more complex tasks. The more you develop your settlement, the more options your character will have. Follow the main storyline and enjoy the story that comes with The Bonfire Forsaken Lands.
How to play?
The game is controlled via the mouse. Select a specific type of action, hover over the activation buttons and press the left mouse button.