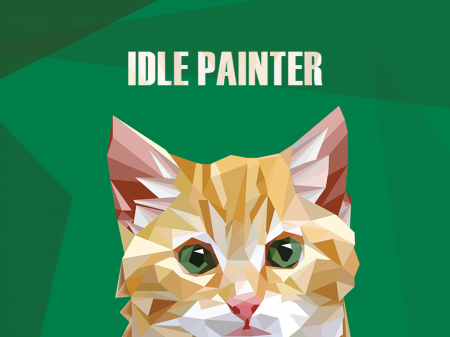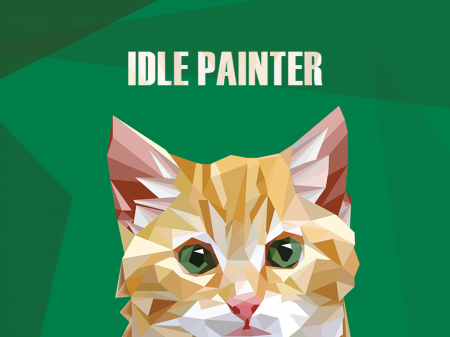 There are a huge number of various genres in the gaming industry market, each of which gives the user its own set of emotions and impressions. However, Idle Painter games stand apart. They represent calmness, and unhurried gameplay and provide an opportunity to enjoy the beautiful atmosphere.
The presented project received a large number of positive reviews from users and high ratings from experienced specialists. The game really pleases with an excellent combination of visualization and adaptive mechanics. This is a great choice for those who have long been looking for an easy way to escape from the daily hustle and bustle.
Before you is a playing field on which the system begins to draw some kind of picture. The goal of the game is to automate this process and improve the characteristics that will allow you to draw faster and more efficiently.
The complexity of the game lies in the fact that with each new picture the task becomes more difficult and in order for the picture to be drawn faster, you will need to improve the characteristics of the AI, which is responsible for fine arts. For every minute that the AI paints a picture, you get money. Spend them on improving stats, drawing speed, the number of pencils that will draw, etc. With each new improvement, you will improve the entire drawing system.
How to play?
Game controls are fully integrated into the graphical interface of the game so that the game is controlled by the mouse. Direct the mouse cursor to the desired game component and press the left mouse button to interact with it, or activate it.