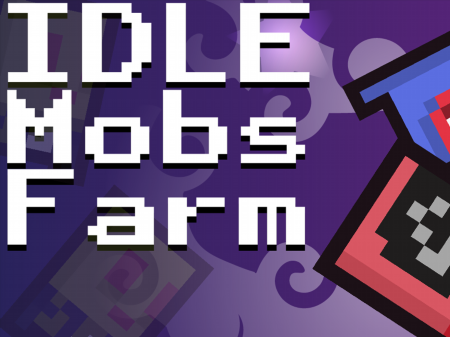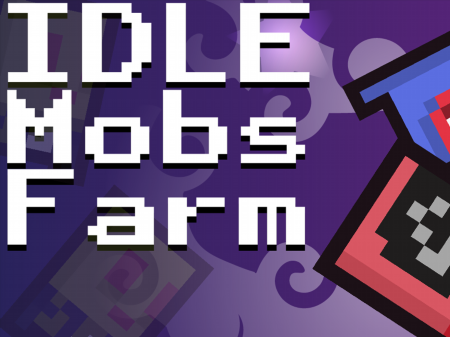 Here is, simply and blatantly put - a Cookie Clicker to beat all the cookie clickers.
This type of idle games has for some reason or another become rather popular, I personally have caught myself more than once, entranced in an idle, clicker-like game for no apparent reason. They are just addictive, it really is that simple. You see the enormous numbers you are reaching and you want more, always and forever more in a never ending circle.
With each new spawn, you see the numbers rise exponentially allowing you to upgrade previous spawns so you can buy new, stronger ones to give you more points and so on and so on… It really does not end. And that seems a good thing in the aspect of addiction.
What makes this idle stand out is a simple thing, really. That thing is its goal - to kill the clown.
Well, actually, it would be to get to spawn as many of the last mob spawn as you can…But that is, in fact, a clown in this game, which makes it all the better for the clown-hating people out there because of the spikes on the bottom right corner of the arena. These spikes are the only way for you to open up a slot for a new summon - simply wait until one of the current mobs in the arena hits a spike and summon a better one, which makes the end-game an endless clown destroying machine. It is all so very lovely, huh?
At the end of the day, don't take my word for it. Try the game out and see the variety of mobs you can summon and watch impale themselves on spikes endlessly!