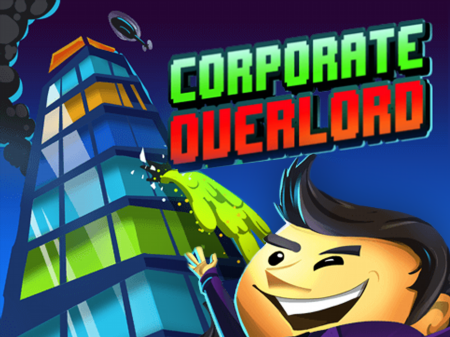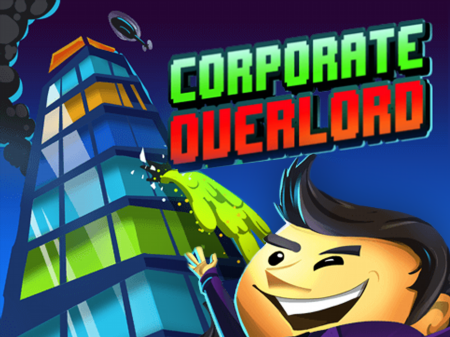 Corporate Overlord is a story about an economic simulator with construction elements. You just need to grow your company and do everything to grow into a huge corporation. The game has become a real discovery for the category of users who love projects of this genre.
You will have many opportunities to show the subtleties of your economic and strategic potential. Most of the users appreciated the delicate balance of the tools with their ease of use. This is the very case when you do not have to understand all the features and subtleties of mechanics for too long. Are you ready to try yourself as a commercial owner? Then let's start building!
You will have to make every effort to build your company from scratch. First of all, you need to worry about the production line. Once you have established the manufacture of various products, then start investing in the development of new technologies that will significantly improve the taste of your products. This will encourage customers to spend more money. There are a huge number of different objects in the game that you can integrate into the building that is home to your future corporation. Build laboratories, research and marketing departments, hire a security service, develop product groups, and just make money.
How to play?
All controls in the game are regulated by the mouse. You can direct the mouse cursor to the object of interest and activate it by pressing the left mouse button.