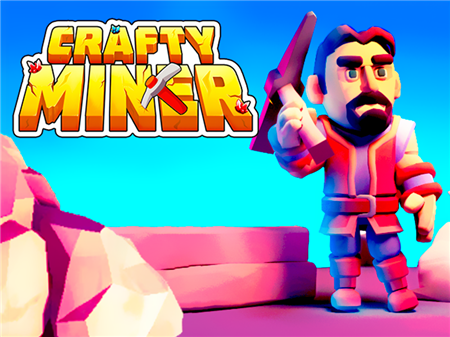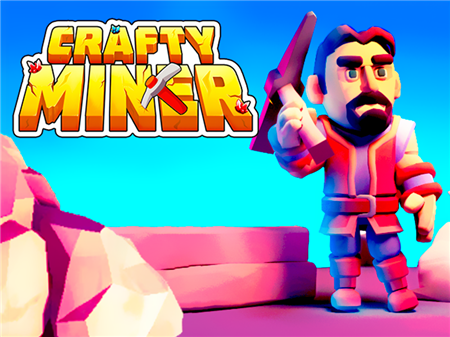 Games in which the user is invited to collect various resources, improving some of the characteristics for the proceeds, are in high demand. One of these projects was Crafty Miner, which greatly pleased users with a combination of beautiful graphics, well-thought-out game mechanics, and a well-developed system of improvements. The project has collected a large number of positive reviews on the Internet and has taken one of the leading positions in terms of the rapidly growing online. If you are keen on grid-based strategy games, then Crafty Miner will definitely appeal to you.
The action of the game takes place in a mine, which is equipped for the search and extraction of minerals as well as precious stones. Your task is to organize the extraction of minerals and constantly improve the various characteristics of both your character and hired workers. The essence of the game comes down to the maximum expansion of the economic enterprise, and for this, you will need to do a large number of different actions, from ordinary upgrades to the organization of work processes by contractors. Earn more money in order to effectively earn even more.
How to play?
Game controls are integrated into the graphical interface so that the game is fully controlled via the mouse. Direct the mouse cursor to a specific component or menu item and press the left mouse button to activate an action.