Meowfia Evolution Endless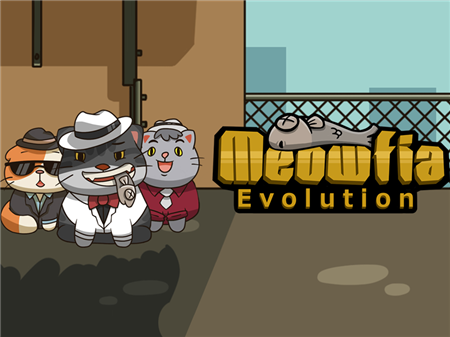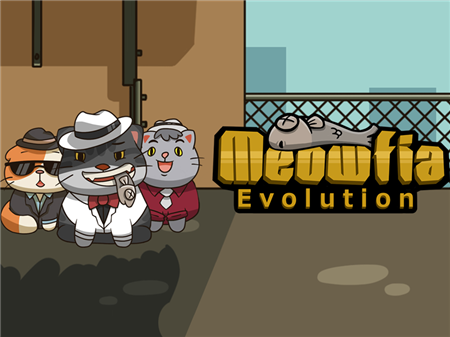 Meowfia Evolution Endless
The Meowfia Evolution Endless is a truly unique project that will not leave you indifferent. Many users, when they first enter the game, do not quite understand what is happening here, however, having mastered a little, people are drawn into the process and it becomes incredibly difficult to break away from the game.
The project really got its share of popularity due to high ratings from ordinary users. Gamers rate the game as fun and ridiculous, and the vast majority of new gamers, due to high ratings, find the game and stay in it for a long period of time. Are you ready to try playing with cats? Then a lot of really strange surprises await you.
The goal of the game is to double the same cats, from which one cat is obtained, but more. You can buy new animals, or you can find them in packages anywhere on the map. One way or another, the mechanics of combining animals works at any level, and with each new combination of two cats you get a more advanced character that brings you more money.
By the way, about income. It is worth noting that cats earn money by producing the products of their livelihoods. No matter how strange it may seem, but it is this nuance that has become fun and attractive for many. Well, how will you cope with the fact that your charges will strive to leave traces in all corners?
How to play?
Any interaction with characters or menus is performed via the main organs of the mouse. If you have two identical animals on the map, then simply drag one of them onto the second and perform the evolution procedure.