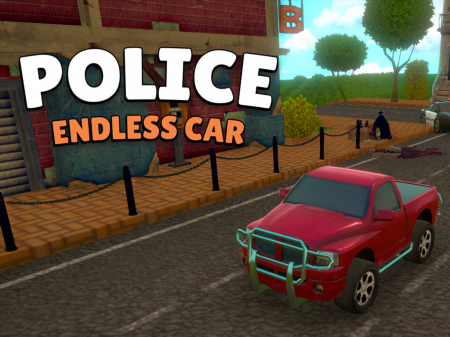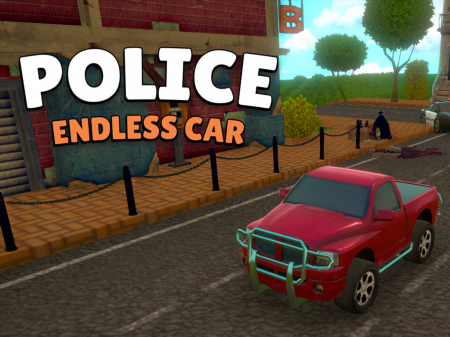 For many players, modern games of the runner genre are a kind of classic that has been in steady demand for more than a decade. The presented game is a kind of vision of the developer, who implemented the project in new colors, which gave the Police Endless Car a large amount of user attention. The game is incredibly dynamic, interesting, and atmospheric. If you have been looking for something similar for a long time, then we strongly recommend that you try your hand at the presented project.
The gameplay revolves around police chasing a runaway car. Your goal is to break away from the pursuit, collect as many coins as possible, and survive in escape mode for as long as possible.
The complexity of the game comes down to the fact that the specifics of the control do not forgive mistakes in sharp turns and during complex maneuvers. So be careful where and how you are going. If you slow down or hit an obstacle, then all the advantages you won back will be leveled by fast cops who will grab you. The game ends when you get arrested.
How to play?
The game is controlled by the classic block of WASD keys, with duplication to the navigation block (arrows). You can interact with all menu items with the mouse.