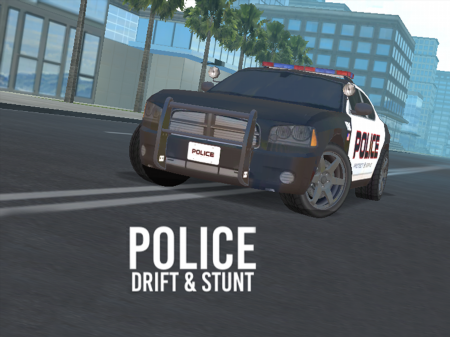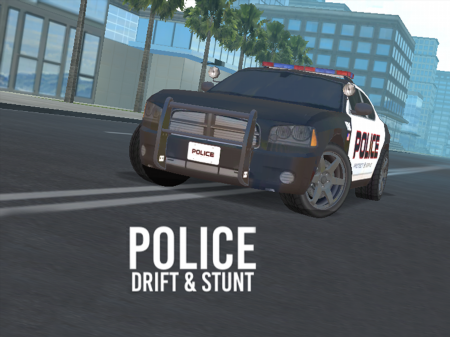 Today, there are a huge number of racing simulators on the web, both on mobile and browser platforms. And each of these games is in very stable demand. However, at some point, the developers realized that simple racing simulators were not enough for users, and at that moment projects began to appear in the world that allowed the gamer to do anything, without the classic competitive element.
Police Drift & Stunt has become one of such projects and it is worth noting that it gained incredible popularity in the shortest possible time, which is strengthening every month. If you love the very process of driving, and you also appreciate the art of correct artistic drifting, then Police Drift & Stunt is worth your acquaintance!
You are driving a very powerful and charged police car. And you do not have a clear goal, which would be the final point that determines the victory. All you need to do is ride around the city, wind up amazing drift series and just enjoy the driving process itself, which is mixed with the roar of the engine.
In the city you will be driving, you will encounter various ramps and trampolines. Try to use them and the farther you fly, and the movement itself will be accompanied by drift spins, the more points the system will give you.
How to play?
The game controls are placed on the classic ASDW layout, with duplication on the block of navigation keys (arrows). In addition, in the menu, you have an opportunity to turn off various electronic assistants to go into a skid even more efficiently.