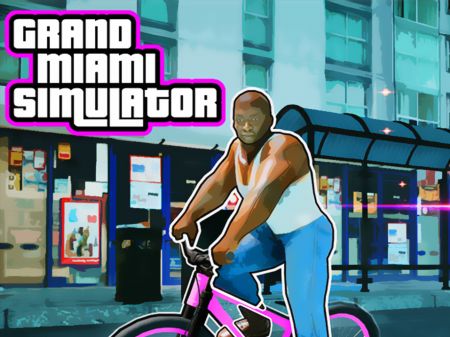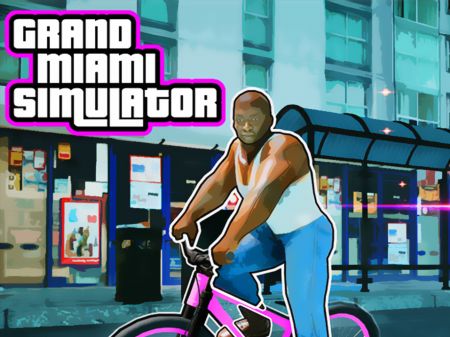 Racing simulators of various types have always been, are, and remain a popular genre for a huge number of users all around the world. Nevertheless, most of the games are implemented around a competitive element, where the main task for the user is to win the race and escape from the police.
But Grand Vegas Simulator is the so-called reverse side of the racing world. Here you have to get behind the wheel of a police car and start catching criminals. But who said that it would be boring as well as uninteresting? On the contrary, the game will pleasantly surprise you with its dynamics, swiftness, and a good level of detail in all the little things. Are you eager to show everyone what craftsmanship is in its purest form? Then boldly get behind the wheel, turn on the strobe police lights and go after the criminals!
The game begins with the fact that you drive out onto the roads of the city, and you receive a call from the dispatcher, who gives an orientation to the criminal. Your goal is to catch up with the violator, hit their car several times, and arrest the driver. The complexity of the game lies in the fact that the system allocates you a certain amount of time to complete the task, and the fugitive will try to avoid arrest by dodging you in every possible way and diving into the city gateways.
After each successful arrest, a certain amount of money is credited to your account, for which you are able to buy more powerful, faster, and more maneuverable cars, as well as personalize them.
How to play?
The car is controlled through the WASD key block.