Gangster Hero Grand Simulator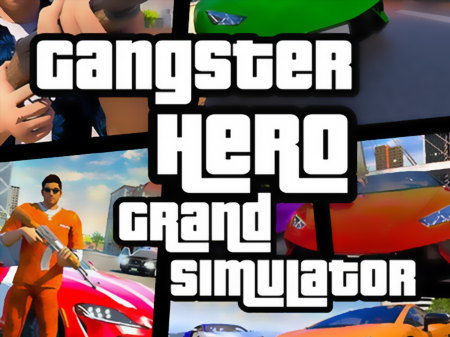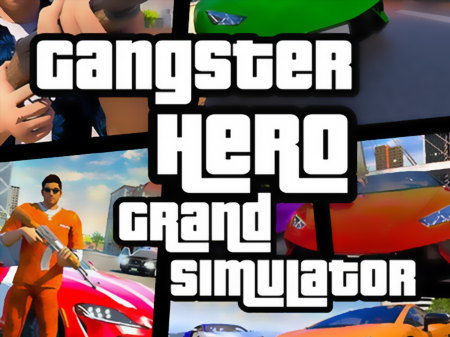 Gangster Hero Grand Simulator
Many developers were so inspired by the idea of ​​the incredibly popular and even cult series of GTA games that they began to create their own analogs on mobile and even browser platforms. The presented project is one of the concepts based on the idea of GTA, but with significant improvements.
The project received the highest ratings from both specialists and ordinary gamers who have been constantly increasing the amount of online in recent months. Do you want to try yourself as a fearless gangster who rides around the city and performs various tasks? Then go to the Gangster Hero Grand Simulator and start your adventure.
The game begins with the personalization of your hero. This is logical, given that you are choosing a character for a long time. You are credited with 1000 dollars, for which you can buy weapons. With this weapon, you will move around the city, shoot at competitors, complete tasks, and terrify the townspeople. But do not forget - your character is not immortal, and there appear more and more enemies every minute. Therefore, do not forget to use the earned money to buy more powerful weapons.
How to play?
Game controls are mixed and borrowed from the main shooter model. The WASD key block is responsible for moving, but shooting is controlled by the mouse. Move the cursor to the target and press the left mouse button. Vehicles are controlled by the same logic as your main character.