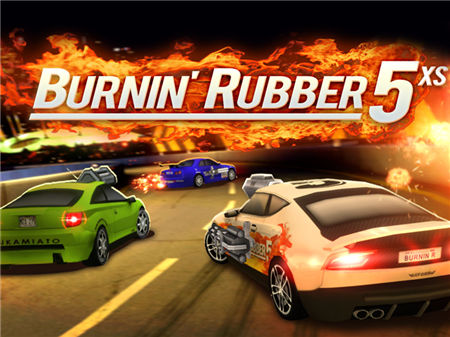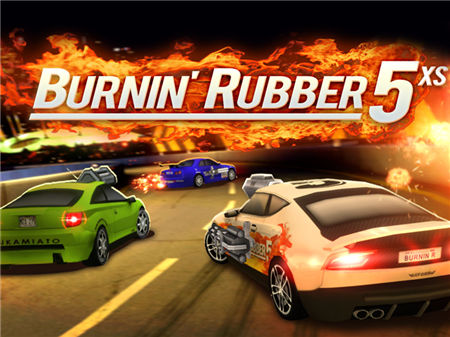 The presented project is one of the most popular and important in the genre of racing simulators. The developer decided to combine several different genres and created a truly unique game that was enjoyed by a huge number of users around the world. If you've been looking for a high-quality, awesome, and well-implemented racing simulator with gunfight elements for a long time, then Burnin Rubber 5 XS is worth your attention.
At the initial stage of the game, you must choose a car and its attachments with which you will fight for the championship on the track with other participants. You can shoot at the vehicle in front, thus incapacitating them.
However, it is worth remembering that if you overtake all your opponents, then you will have several extremely negative opponents in your tail, each of which, with a high degree of probability, will shoot at you. For this reason, carefully and responsibly choose your position on the track, and also try not to get caught in the crossfire of your competitors.
The race lasts three laps and if you are shot during the race, then you will not finish the game, but you will lose a significant amount of time that you played throughout the entire race. On the track, you can find several bonus components, each of which will help you achieve your goal.
How to play?
The game controls are integrated into the classic navigation keypad. But if it is more convenient for you to play not on the arrows, but on the ASDW block, then the developer took care of this possibility. Shots are activated by clicking on the corresponding icons in the graphical interface.