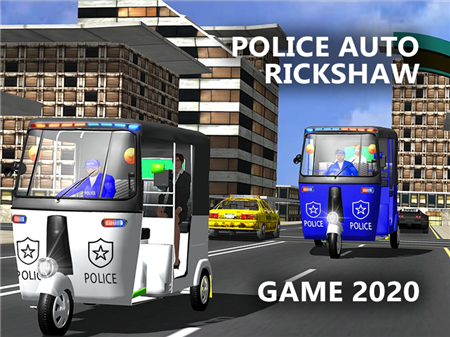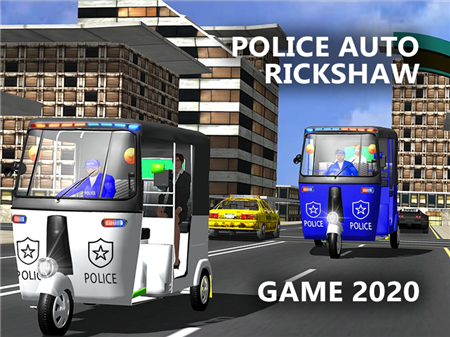 The presented project is one of the most attractive, awesome, funny, and vibrant in its own genre. In any case, some specialized publications that review modern browser and mobile games spoke about Police Auto Rickshaw. The project received high marks not only from specialists, but it also collected a huge number of positive reviews from ordinary users, which made it a real hit of the current season.
You have at your disposal a special vehicle for the police - rickshaws and you will have to quickly and extremely agilely solve a huge number of tasks and complete complex missions. You control a police vehicle that has to get to the scene of the incident within a deadline and complete a specific task there. The vast majority of tasks will be reduced to a simple delivery of people from one point to another, but over time the missions will become noticeably more complicated and diversified.
Among other things, all tasks will take place in a densely populated city that is teeming with other road users. It is for this reason that you will need to be extremely careful about everything that happens on the roads. Any unwanted collision will take away precious time from you, which one day may not be enough to complete the mission.
How to play?
The vehicles are controlled using the classic ASDW layout for racing simulators. All control is duplicated on the block of navigation keys. Among other things, the game has several additional options that are integrated into the game's graphical interface and are controlled by the mouse.