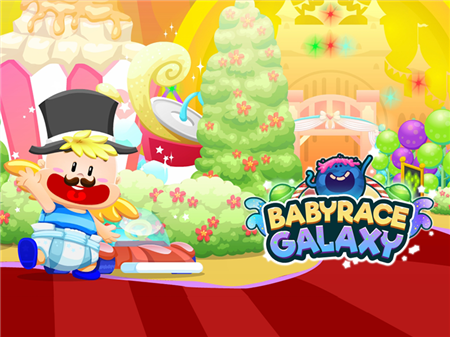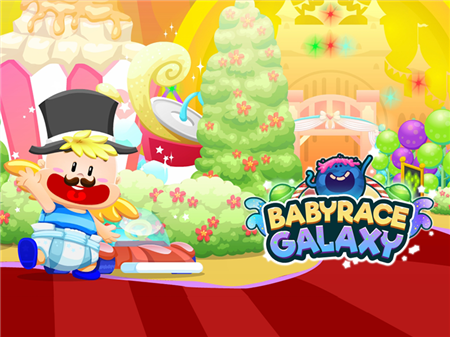 Baby Race Galaxy is a classic example of modern racing that is being ported for browser versions of games. Although the project does not claim to be unique, it is incredibly warmly received by the audience and shows a steady increase in users. Do you want to enjoy fun gaming in which you have to show everyone your full potential as a supercar pilot? Then get into your racing car, drive it to the start point and get ready to overtake your opponents in huge numbers.
The goal of the game is to collect certain bonuses that dot the entire track. You do not need to overtake all road users, but these maneuvers will add a certain amount of game points and help you collect various components faster. In the end, you need to go faster in order to collect more bonuses.
Among the features of the game, it is worth noting the limited time to complete the task. As soon as the countdown timer reaches zero, your game ends and the system sums up the distance traveled. In order to stay on the track longer, try to collect components that give bonus seconds. Such components are marked for hours and are extremely difficult to miss.
How to play?
The car is driven via the classic ASDW layout. Based on the results of each race, the game calculates the number of stars you have earned. These stars are in-game currency and can be used to purchase upgrades for your car. You can be faster, you can collect more stars, or you can significantly improve the characteristics of bonus components that will give you more time.