Mega Ramp Car Racing Stunts GT 2020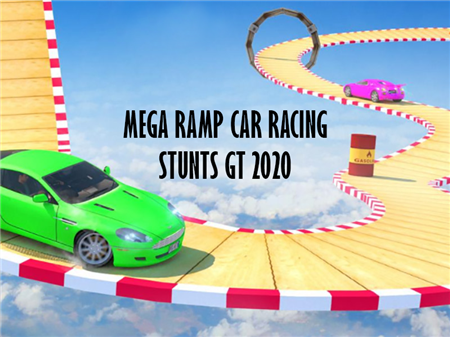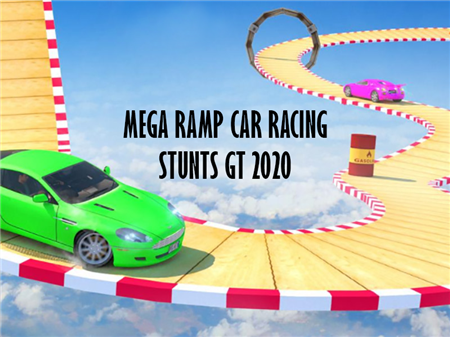 Mega Ramp Car Racing Stunts GT 2020
It's hard to imagine a person who has never played a racing simulator. However, if for some reason you missed a whole era in the development of such games, then Mega Ramp Car Racing Stunts GT 2020 will definitely appeal to you. There is no need to participate in long and grueling races, chase opponents or run away from the police. All you have to do is to correctly calculate your strengths on the track and overcome numerous obstacles and checkpoints as colorfully as possible.
The game has two main modes. If you want to fully enjoy all the delights of the project, then choose the career mode. Here you will try to go through all the locations and earn money for which you can buy new cars. And if you just want to enjoy the vivid views of the numerous slides and crazy ramps, then just choose the sandbox mode.
In the game, it is extremely important not to fly off the track and carefully monitor the trajectory of your car (especially when you are about to make some crazy maneuver). Keep a close eye on where the track winds and calculate movements depending on what you need to do. In general, just enjoy the gameplay and try not to bother about possible failures. Everything comes with experience and the purchase of a more powerful machine.
How to play?
Vehicle control is regulated by a block of navigation keys, where the "right / left" arrows regulate the direction of movement of the car, and "up / down" are responsible for the gas and brake pedals. The same functions are duplicated on the ASDW keypad for true lovers of the classics.